Improvements and fixes for some of the best PC games, with complete step-by-step download & installation guides.
No experience needed! All modifications are thoroughly tested and optimized for newer systems (Win7/10 64bit).
Focus is on graphics & effect enhancements, stability and optional extra content that matches the original game style.

Extensive Enhancement Projects
Smaller Game Enhancements / Fixes
Gaming & Movie Inspired T-Shirt Designs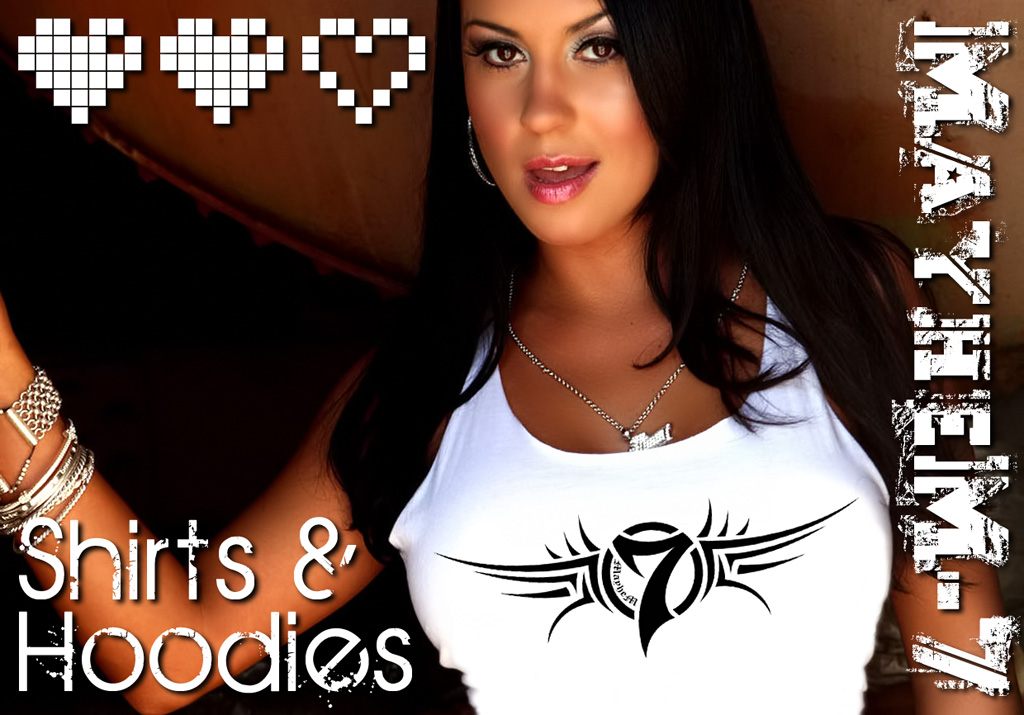 Brief info about The Projects
Game modification (Modding) can bring huge improvements to game, especially older classics who's age has caught up with their graphical technologies. The gaming community has HUGE amounts of content, which is great for bringing old classics back to life. However, quality varies a lot with regards to both the modifications, compatibility, design and stability. Researching and testing can be unpredictably time consuming, especially when adding multiple mods from multiple developers to the same game. These guides are complete step-by-step tutorials for installing fully tested setups. No experience needed! Just some patience and a good internet connection.
As both modding and the creation of the guides take a lot of time and work, only really good games will be added. No reason to waste time on short one-day games, unless it's a minor fix.
I started modding Skyrim back in 2014, and shortly after started making my own ENB render settings. I found the modding scene rather "messy" due to the endless amounts of content and huge differences in quality. I therefore started making these guides, so people without heavy experience have a chance.