Modifications, fixes and new community created content for classic PC games. All guides have step-by-step instructions,
no experience needed! All modifications are thoroughly tested and optimized for newer systems (Win7/8/10 64bit). Incl.:
Visual improvements - New render/effects - Stability & performance tweaks - Compatibility fixes - Texture optimization
..and optional new content that matches the original game style..

MODIFICATION GUIDES
If you find any of these guides useful, please consider supporting me on Patreon

By becoming a Patron you will participate in a monthly drawing for a Premium Steam Game-Key, and you will help me provide more frequent content

Other
Gaming & Movie Inspired T-Shirt Designs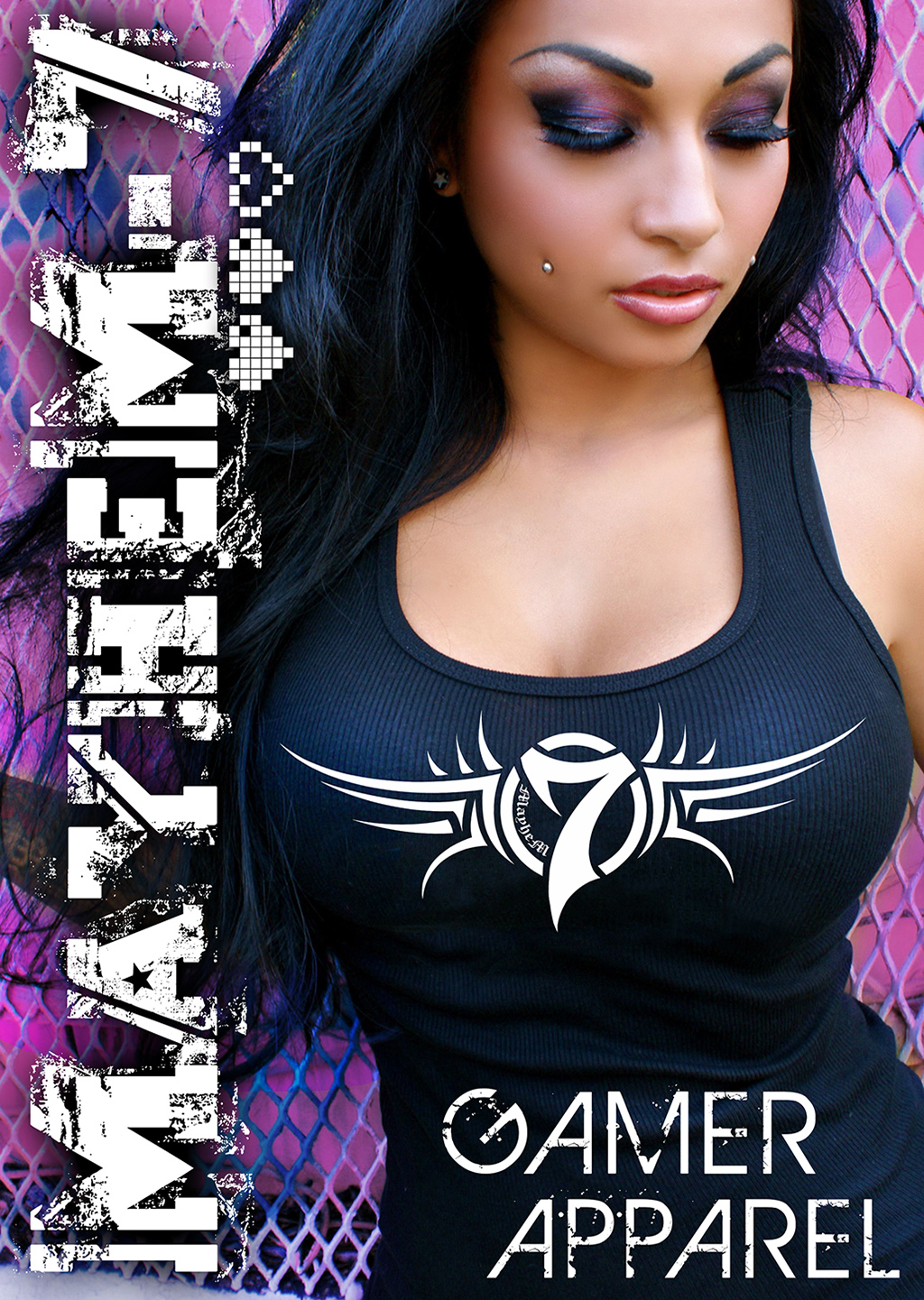 Brief info about The Projects
This page is a collection of game modifications, ENBs/ReShades and fixes for some of the greatest games of all time. I started making game-modifications back in 2013 after watching a video of RealVision ENB for Skyrim. The difference a simple render can make is massive. Older games with good game-play but outdated visuals can greatly benefit from this. I also started making guides and fixes for games that have problems running on newer computer systems. The modding community is huge, and it can be a bit overwhelming and very time consuming to get started. I made these guides as step-by-step tutorials, so people with/without experience can use them just the same. All you need is patience and a good internet connection. ..and of course a computer with decent graphical capabilities.