Modifications, fixes and new community created content for classic PC games. All guides have step-by-step instructions,
no experience needed! All modifications are thoroughly tested and optimized for newer systems (Win7/8/10 64bit). Incl.:
Visual improvements - New render/effects - Stability & performance tweaks - Compatibility fixes - Texture optimization
..and optional new content that matches the original game style..

MODIFICATION GUIDES
If you find any of these guides useful, please consider supporting me on Patreon

By becoming a Patron you will participate in a monthly drawing for a Premium Steam Game-Key, and you will help me provide more frequent content

Other
Gaming & Movie Inspired T-Shirt Designs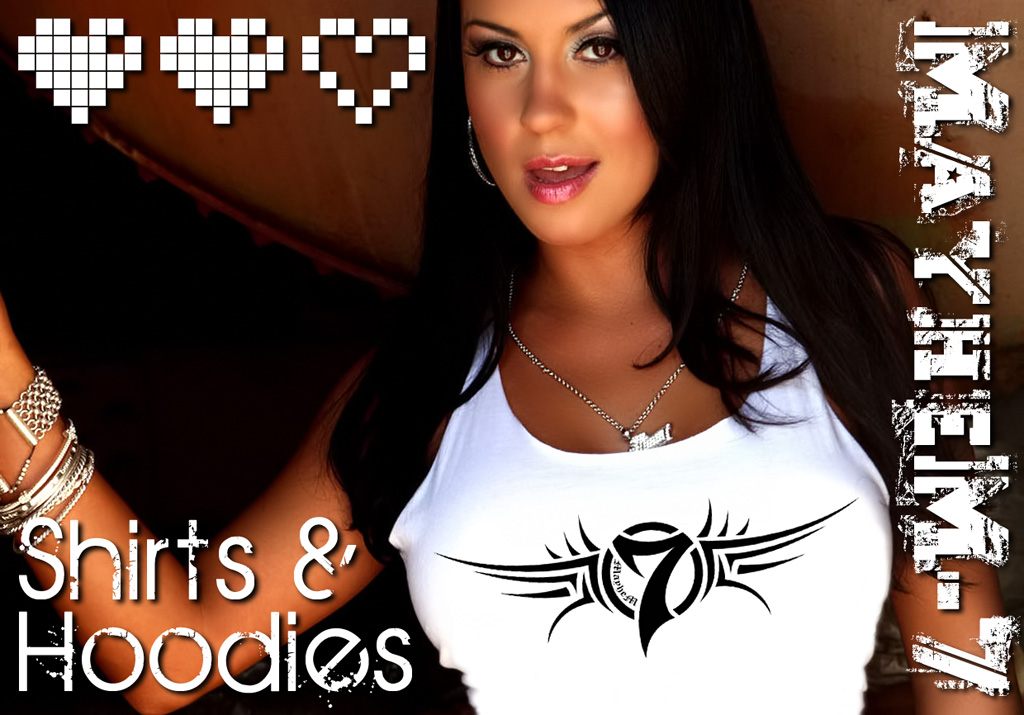 Brief info about The Projects
This page is a collection of game modifications. I made started game modding mainly to improve upon some old classic games with awesome game-play but outdated graphics. As I discovered the HUGE amounts of content in the gaming community, I also started looking into modifications for newer games. It's great that almost any game can be changed or modified to better fit newer hardware and renders. However, quality varies a lot with regards to both the mod content, compatibility, design and stability. Researching and testing can be unpredictably time consuming, especially when adding multiple mods from multiple developers to the same game. These modification guides are complete step-by-step tutorials for installing fully tested setups. No experience needed! Just some patience and a good internet connection.
As both modding and the creation of the guides take a lot of time and work, only really good games will be added. ..With the exception of some minor fixes for smaller games.