F.E.A.R.2 - Mouse Fix
F.E.A.R.2 - Project Origin. The second First Encounter Assault Recon game in the legendary first-person action/horror game series. Released in 2009 and still technically great. Even the render is good. The only thing to fix in F.E.A.R.2 is the mouse. The key-mapping only supports up to 3 buttons, which is a weird downgrade from the first F.E.A.R. game. This is however easily fixed by installing a mouse-button mapper.
Mouse Fix
If you want to use more than 3 mouse buttons in F.E.A.R.2, the you need to install a mouse-button mapper program. I can highly recommend "X-Mouse Button Control" (LINK) ..But you can use any mapper you prefer. X-Mouse Button Control is 100% free, and is highly customizable. You can make profiles with key-mapping for specific programs, and you can map any key or function to the buttons.

1: Download and install a mouse-mapper program. In this example, X-Mouse Button Control (LINK)

Lets say you want to use mouse-button 4 for "Sprint".

2: Open X-Mouse Button Control, choose mouse button 4, and select "Simulated Keys".



*You can either use the default profile, or you can make one that is ONLY active when you launce F.E.A.R.2

3: Choose a key that is unused in the game. For example: "u"





4: Save and exit. Now let X-Mouse Button Control run in the background. *It takes up 10.2MB and 0% CPU.

5: Launch F.E.A.R.2 and go to settings - key bindings. Now map Sprint to "u".

That's it, F.E.A.R.2 will now use the 4th mouse-button for Sprint.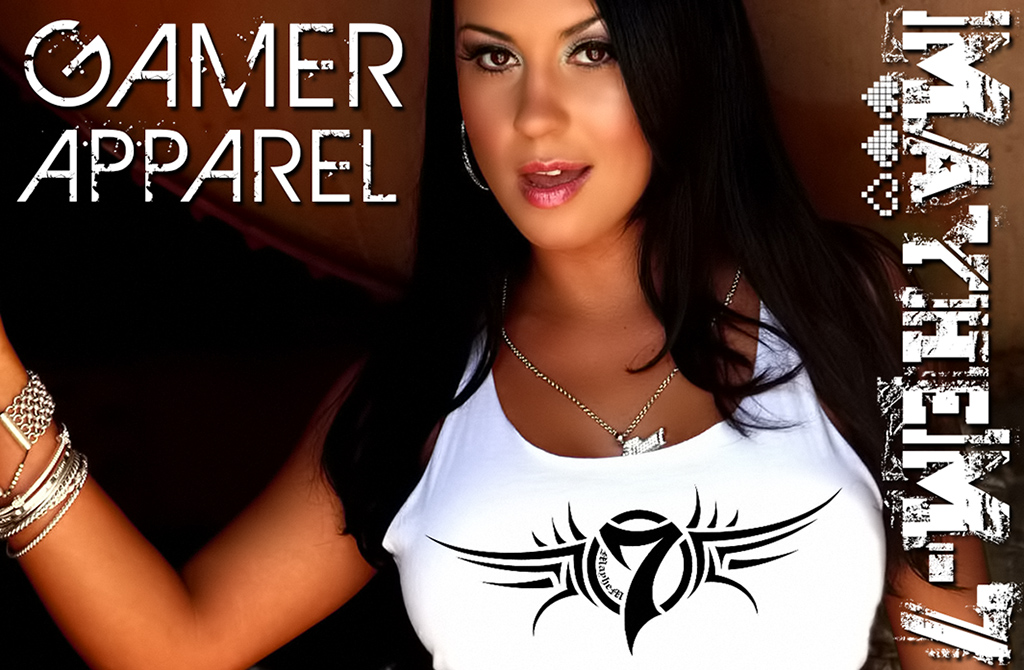 Game Info
F.E.A.R.2 Project Origin, is the second First Encounter Assault Recon action-horror first-person shooter game in the F.E.A.R. series. It was developed by Monolith and released by Warner Bros in early 2009. The Reborn expansion was released in late 2009.
Plot: F.E.A.R.2 is about the same paranormal entity as in the first game, but it has a different person as the player. Instead of the Point Man, the protagonist is a Delta Force operator by the name of Michael Becket. His task is to help taking Genevieve Aristide into protective custody about 30 minutes before the ending of the first F.E.A.R. game.
The game starts with a weird hallucination of a ruined city with lava and fire. Soon after, the squad arrives at a penthouse complex where Aristide lives, but things don't exactly go according to plan. As with the first F.E.A.R. game, the main focus is on the horror part. Heavily inspired by Japanese movies. Creepy atmosphere with unpredictable story, scenes and sounds. The action is a big part of the game as well, and the ability to slow time and move fast. In the first game, slow-time was meant to be a special ability of the Point Man, but since the feature was very popular among critics, Monolith decided to continue it in F.E.A.R.2. The protagonist is however a different person, but that's a minor flaw, and a small price to pay for having bullet-time.