F.E.A.R.
HDR ReShade & Expansion Fix
by Tore Andersen
F.E.A.R. - First Encounter Assault Recon, the first game in the legendary first-person action/horror game series, developed by Monolith and release in 2005 by Sierra Entertainment & Warner Bros. F.E.A.R. is still considered to by one of the best first-person shooters of all time. Technically the game is still decent, except for some problems with newer operating systems, but once working, the graphics and mechanics are still good even though it's not up to par with level/object detail. This HDR ReShade will give the game a new render with better lighting, and slightly improved atmosphere and image quality.
1: Requirements
2: Expansion Fix (*If needed)
3: Extraction Point resolution fix
4: HDR ReShade
5: Screenshots
Original Graphics With HDR ReShade

1 - Requirements
F.E.A.R. latest version with both expansions.
Note: Steam (F.E.A.R. Ultimate Shooter Edition) or GOG (F.E.A.R. Platinum) - both comes fully updated and with both expansions
2 - Expansion Fix (Only if needed)
For whatever reason, both expansions may have problems working with Windows 10 if you use certain nVidia drivers. If the expansions don't recognize "nvcpl.dll", you will get an error dialog when launching either of the expansions, but not the main game.
*If you don't get this error, just skip this part.

GOG or other non-Steam versions: You might get this error when starting one of the expansions:



Fix: Click "Cancel", and the game will launch just fine, even though the error message will still be there. If you click "OK", the game will close.

Steam Version: The Steam version behaves a little different. Here you might get an error looking like this, when starting one of the expansions:
*No option to fail the dll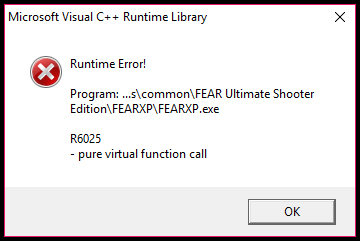 Fix: Start the expansions from a regular shortcut instead of via Steam.
1: Open the "Fearxp" folder inside the game folder, and make a shortcut to: "FEARXP.exe". Use this shortcut to start Extraction Point from now on.
2: Open the "Fearxp2" folder inside the game folder, and make a shortcut to: "FEARXP2.exe". Use this shortcut to start Perseus Mandate from now on.
When starting one of the expansions, you will now get the same error message as shown above for the GOG/non-Steam version.
Click "Cancel" and the game will start just fine.

3 - Extraction Point Resolution Fix
Fixing the Extraction Point expansion resolution error:
Launch Extraction Point and go to display settings. As you will notice, the resolution option doesn't include any HD resolutions. Set all other settings to your liking and exit the game. Now open the public documents folder (C:\Users\Public\Public Documents\) and open the "TimeGate Studios" folder, then the "FEARXP" folder, and edit "settings.cfg" with a notepad.
Change the values in the following two lines to match your screen resolution:
"ScreenWidth" ""
"ScreenHeight" ""
Exit and save.
Why the developers made this silly error, who knows, but it's easily fixed.
4 - HDR ReShade
HDR ReShade (LINK)
Download and unpack the file into the main F.E.A.R. game-folder.
*This works for both the main-game and both expansions.

F.E.A.R. is now ready to launch
5 - Screenshots

ReShade Original ReShade Original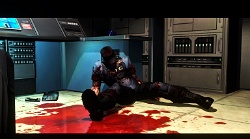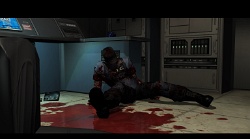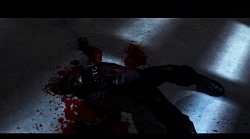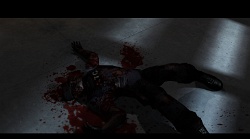 If you find this, or any of the other guides useful, please consider supporting me on Patreon

By becoming a Patron you will participate in a monthly drawing for a Premium Steam Game-Key, and you will help me provide more frequent content

For more game modification projects and guides, please visit the main page. New and old games are added regularly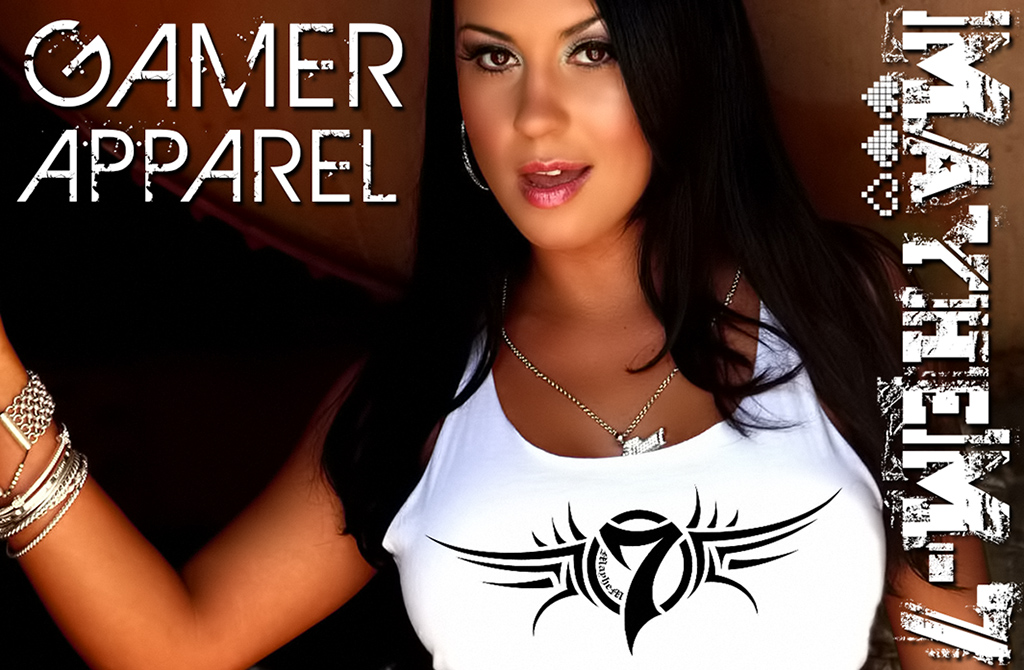 Game Info
F.E.A.R. - First Encounter Assault Recon is a survival-horror first-person shooter developed by Monolith Productions. Creators of the Monolith engine. It was released in 2005 for PC, and later ported to Xbox 360 and PlayStation 3. The two expansion packs, Extraction Point (2006) and Perseus Mandate (2007), were developed by TimeGate Studios.
The story is about a supernatural phenomenon, which F.E.A.R., a special taskforces team, is ordered to deal with and get under control. The player is a F.E.A.R. Point Man with super-human reflexes. Together with his partner, the player must uncover the secrets of a paranormal menace that has gone out of control.
F.E.A.R. also has a multiplayer part, but the online part is no longer active. LAN play is still possible, and includes deathmatch, capture the flag and last man standing.

F.E.A.R. was announced already in 2004 at E3's pre-show. In 2005, F.E.A.R. made appearances again at the Consumer Electronics Show, Game Developers Conference, and at E3. The release of F.E.A.R. eventually was on October 18, 2005. Beside the CD-ROM edition, a "Director's Cut" DVD version of F.E.A.R. was released with some extra features.

A core element of F.E.A.R. is the Japanese movie inspired horror theme. The idea was to play tricks on the player's mind, and "get under the player's skin", instead of the "in your face - monsters coming at you - approach". Lead designer Craig Hubbard stated in an interview "horror is fragile ... you can kill it by spelling things out too clearly, or undermine it with too much ambiguity". Lead level designer John Mulkey once stated: "Creating expectation, and then messing with that expectation is very important. Predictability will ruin any attempt at a scary mood". Same thing with sounds. The designers had to avoid predictability, and make room for the players mind to imagine. The audio in F.E.A.R. is also made in the style of Japanese horror movies.

F.E.A.R.'s horror theme was very well received by critics. Game Informer: "The frequent spooky head trips that Monolith has so skillfully woven together, make an experience that demands to be played." IGN: "The environment has been so well-crafted to keep you edgy and watchful, that playing the game for a few hours straight can be a little draining." GameSpot: "Exceedingly effective. It can leave you a bit emotionally exhausted after a while."

F.E.A.R. was the first game to use Monolith's "Jupiter EX" version of the Lithtech engine. It's based upon DirectX 9, and was heavily improved from the previous version. The Jupiter EX version includes Havok physics and "Vehicle Kit". It uses normal mapping and parallax for textures and has volumetric lighting and light-mapping.