GTA V - BEAUTIFICATION PROJECT
by Tore Andersen
Step-by-step modification guide
Improved visuals and new lore-friendly content
PROJECT INFO:
The GTA 5 Beautification Project (G5BP) is a complete step-by-step modification guide, no experience needed. As mentioned above, the game is not designed for modding, so the modifications are done by altering the existing game files instead of adding new. Despite this fact, the amounts of mods available for GTA 5 is still overwhelming, and it's by no means difficult to alter the files with the right tools. It is however a very time consuming process to make sure that all mods are compatible, and fully test the game for stability and optimization. This guide can save you weeks of work, and narrow it down to about an hour instead.

---
---
SUPPORT MAYHEM-7 MODS

SCREENSHOTS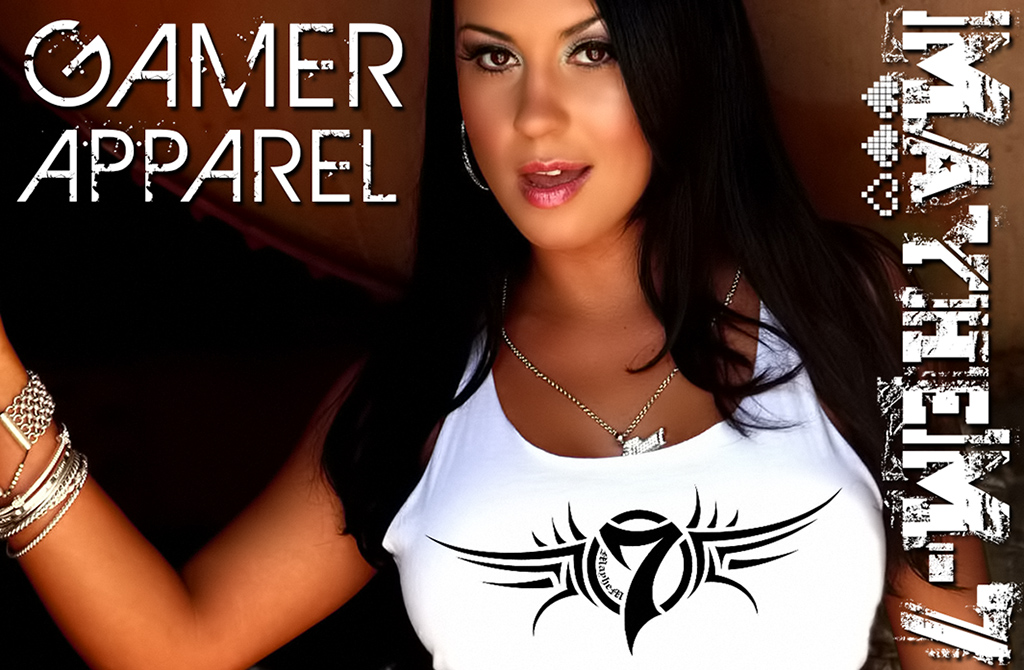 GAME INFO
The GTA 5 Beautification Project is a small enhancement guide for Grand Theft Auto 5. It will improve graphics & effects and optionally add some new content. Grand Theft Auto 5 was not designed to be modified, but fortunately it's still possible via some editing tools. The graphics in the game are already very good, but with these modifications they will become outstanding.
Grand Theft Auto V is the biggest modern day open-world action adventure game today, and most certainly one of the best. Developed by Rockstar North and published by Rockstar Games in 2015, 7 years after the last Grand Theft Auto game. The story takes place in the state of San Andreas, which is a fictional place that looks exactly like the real Los Angeles and Palm Springs area, just with new names. The single-player missions revolve around three very different criminals, and their unique and interesting stories. The game is 100% open world, and the main story-line lets the player roam around freely at any time.
The development of GTA V began shortly after the release of GTA IV, and was done by different teams at Rockstar's many locations. The developers put huge effort into the world creation, which shows. Grand Theft Auto 5 looks very authentic, even though all the names are different. The world is probably the best ever created in a game so far. It's also extremely well optimized, and runs great on even medium systems. GTA 5's level of quality has set a new standard for games, which is unlikely to be matched any time soon.
Grand Theft Auto V broke the gaming industry's sales records when it was released, and actually became the fastest-selling entertainment product in history, earning USD $800 million on the first day! GTA 5 is a prime example of the notion that it pays to deliver quality instead of fast releases. The game has sold more than 85 million copies, which is nothing short of extraordinary.
Grand Theft Auto V, also known as GTA V or GTA 5, is a popular open-world action-adventure game developed by Rockstar North and published by Rockstar Games. The game was first released in 2013 for the Xbox 360 and PlayStation 3, and later on for other platforms such as PC, Xbox One, and PlayStation 4.

The gameplay in GTA V centers around the player's character, who can explore the game's vast open-world environment, complete missions, and engage in various activities such as driving, flying, and even skydiving. The game's world, Los Santos, is based on the real-world city of Los Angeles and offers players a wide variety of environments to explore, including beaches, mountains, and deserts.

The story of GTA V follows the lives of three main characters: Michael, Franklin, and Trevor. Michael is a retired bank robber who is pulled back into a life of crime by his old associates, Franklin is a young street hustler looking for a way out of his dead-end life, and Trevor is a violent and unpredictable criminal. The player can switch between these characters at any point during the game and experience the story from their different perspectives.

The characters in GTA V are well-written and fully-realized, and the game's voice acting is top-notch, with performances from actors such as Ned Luke, Shawn Fonteno, and Steven Ogg. The game's cutscenes are also expertly crafted and help to immerse players in the story.

In terms of graphics, GTA V is a stunning game that still holds up today, even on older consoles. The game's world is full of detail and the character models are highly detailed. The game's lighting and weather effects are also noteworthy, adding to the game's realism.

The development of GTA V was a massive undertaking for Rockstar North, taking several years and involving a large team of developers, designers, and artists. The game's development was also marked by several controversies, including criticism of the game's depiction of violence and its use of profanity.

Overall, Grand Theft Auto V is a game that offers players a massive open-world environment to explore, a gripping story with fully-realized characters, and stunning graphics. It is a game that is not to be missed for fans of open-world action-adventure games and is considered as one of the best game of all time.