S.T.A.L.K.E.R.: ANOMALY
Step-by-step guide by Tore Andersen
BRIEF INFO
S.T.A.L.K.E.R. - Anomaly is a stand-alone mod, which means that it doesn't modify the original game. It's a completely separate game. It includes maps from all 3 STALKER games, and it's highly customizable.
REQUIREMENTS
1: S.T.A.L.K.E.R. - Shadow of Chernobyl has to be installed. (These mods won't interfere with the original game)
2: 18GB free space.
MOD-LIST
Download and install the following mods in listed order

S.T.A.L.K.E.R. - Anomaly 1.5.1 (LINK)
Download and unpack to any folder. This will be your game-folder.

HDR ReShade (DOWNLOAD)
Download and unpack to the game-folder.

Start S.T.A.L.K.E.R.: Anomaly
Make sure all settings are at maximum. *I strongly recommend turning motion blur off.

NOTE: When starting a NEW game with ReShade ON, the game might crash. Turn off the ReShade by pressing "PgDn"-key before selecting New game. Once the game has started, activate the ReShade again. By pressing "PgDn"-key.
If you load a save-game instead of a new game, the game will load without problems with the ReShade active.
SCREENSHOTS
ReShade Original ReShade Original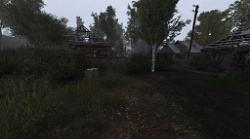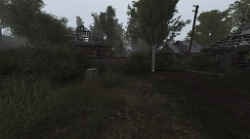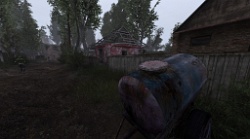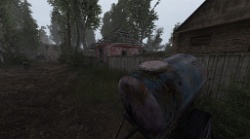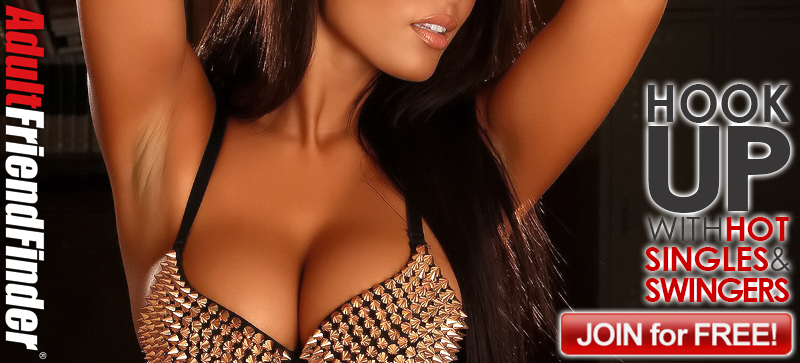 SUPPORT MAYHEM-7 MODS