Thunder Wolves - HDR ReShade
By Tore Andersen
Thunder Wolves, developed by Most Wanted Entertainment and published in 2017 by THQ Nordic. Classic arcade-style "Rambo" action, as it was (almost) only made in the 80s. Not exactly a game that will go down in history, but a nice'n'easy fun game for casual play. Thunder Wolves is full of smart comments, simple humor and explosions. Technically the game is light-weight, but not bad at all. The only thing that kinds of ruins the immersion a bit, is the yellowish dusty-looking render. This ReShade will give the game a more natural and vibrant look instead. Much more fitting to the title.
HDR ReShade (LINK)
Download the file and unpack into the Thunder wolves game-folder. That's it.
*Note for Windows 10 users:
The Creators update for Windows 10 introduced a wide variety of problems, especially for games with custom renders like ENB or ReShade. If you encounter problems like messed-up graphics or extreme slowdowns, then follow the steps in number 4 here: (LINK) *Pay special attention to the RivaTuner settings.
If this doesn't work, then Windows is somehow still blocking it. Search Google for alternative ways of forcing Windows 10 to use custom d3d files. If you are unable to fix it, then you will have to uninstall the ReShade and play without. Just delete the d3d9.dll file but keep everything else.
Screenshots
ReShade Original ReShade Original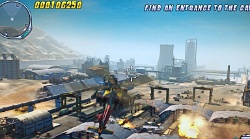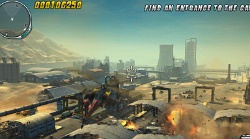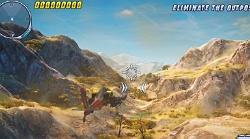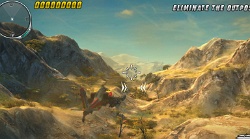 Wallpaper

If you find this, or any of the other guides useful, please consider supporting me on Patreon

By becoming a Patron you will participate in a monthly drawing for a Premium Steam Game-Key, and you will help me provide more frequent content

For more game modification projects and guides, please visit the main page. New and old games are added regularly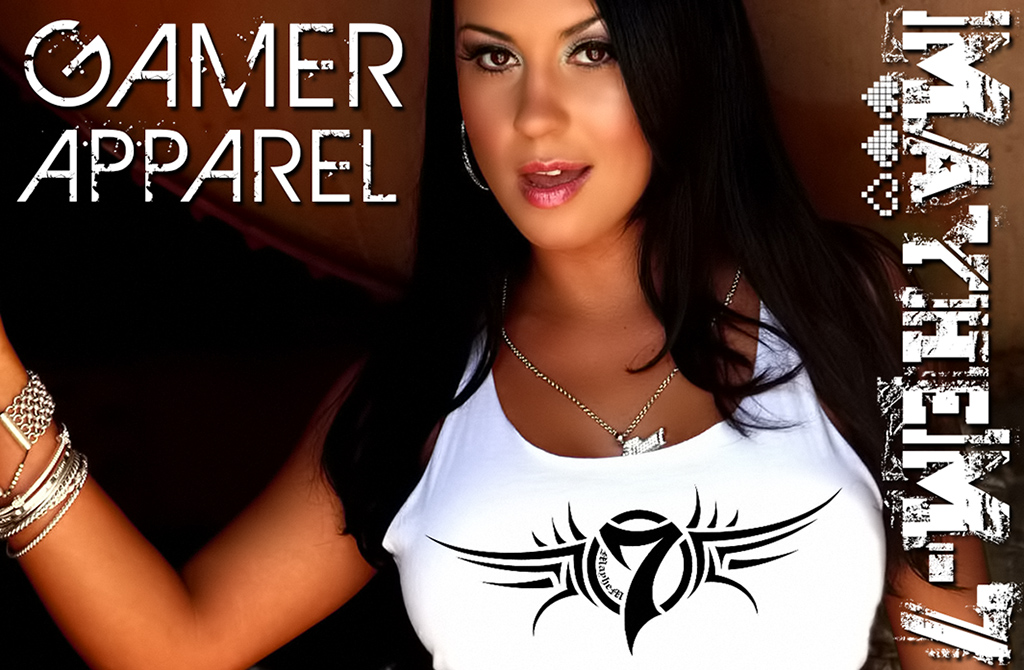 Game Info
Thunder Wolves is a 2017 80s-arcade-style helicopter action shooter, developed by Most Wanted Entertainment and published by THQ Nordic. The game was originally planned already in 2013, but was released in December, 2017 on Steam. Even if the game is simple, there is something awesome/funny about it that make it worth playing. It's like a flashback to the arcade machines of the 80s, with humor almost taken out of Rambo or the first Predator movie. It reminds me of Thunder Blade from 1987 (LINK) Thunder Wolves is of course more advanced, but it has the same style/80s-atmosphere to it. Lots of explosions and about as realistic as Batman. It has certain similarities with Thunder Hawk 2 as well, and SWIV 3D.