MAX PAYNE 3 - HDR RESHADE
By Tore Andersen
Max Payne 3 is the last game in the series, developed and release by RockStar in 2012. The game still has state of the art graphics, but the render is slightly yellow/brownish, which makes it seem a tiny bit "dusty". The render is great, it's just nitpicking. This HDR ReShade will slightly improve the image quality, and give the game a more natural look. Don't expect a big difference. The game already looks near perfect, so this really is just a small enhancement.
HRD ReShade (DOWNLOAD)
Unpack in the Max Payne 3 game-folder. That's it

Screenshots
Original ReShade Original ReShade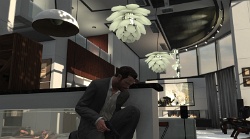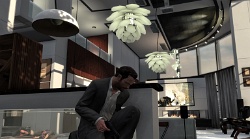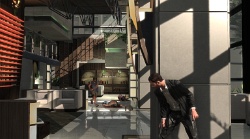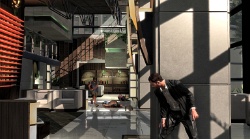 Game Art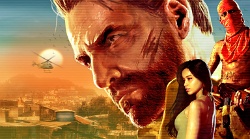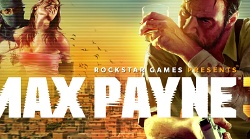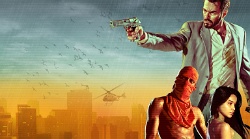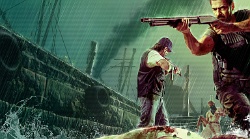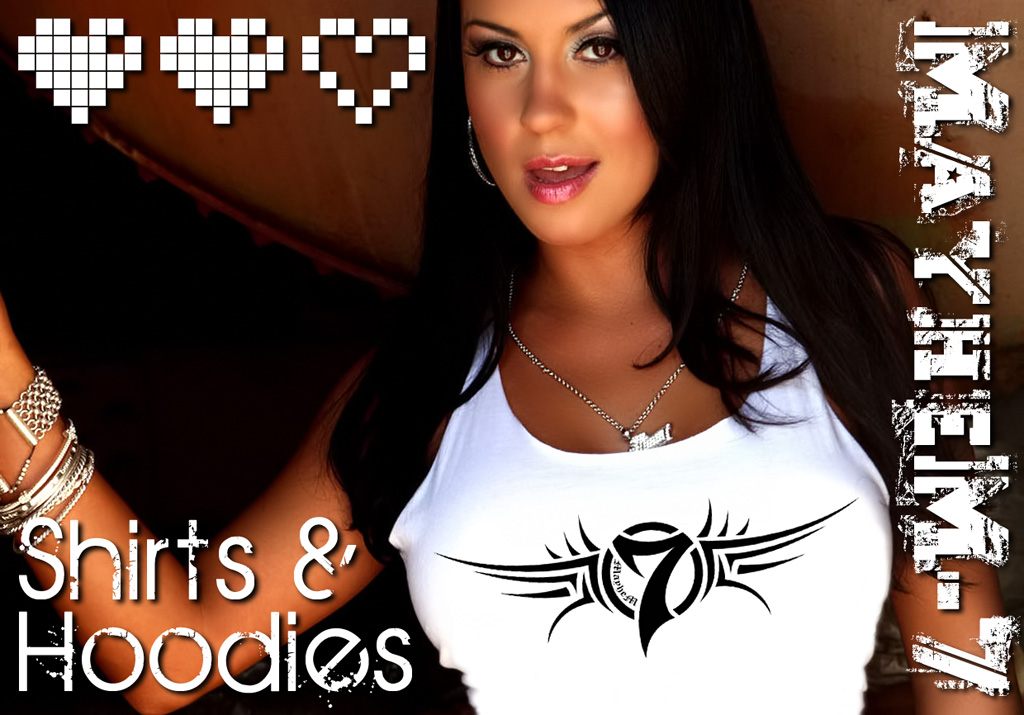 Max Payne 3 is made with RockStar's own RAGE engine, just as the GTA series. It follows Max Payne, 9 years after the events of the second game, after his retirements from the NYPD. He has moved to South America due to some unfortunate events, and he ends up in all kind of trouble with local Mafioso's and drug cartels.