MAX PAYNE 3 - HDR RESHADE

ABOUT THIS MOD:
ReShade with slightly better image-clarity and colors.
Mod author: Tore Andersen.

Requirements:
MAX Payne 3 (Any version)
Installation:
Download and unpack into the game-folder.
SCREENSHOTS
SUPPORT MAYHEM-7 MODS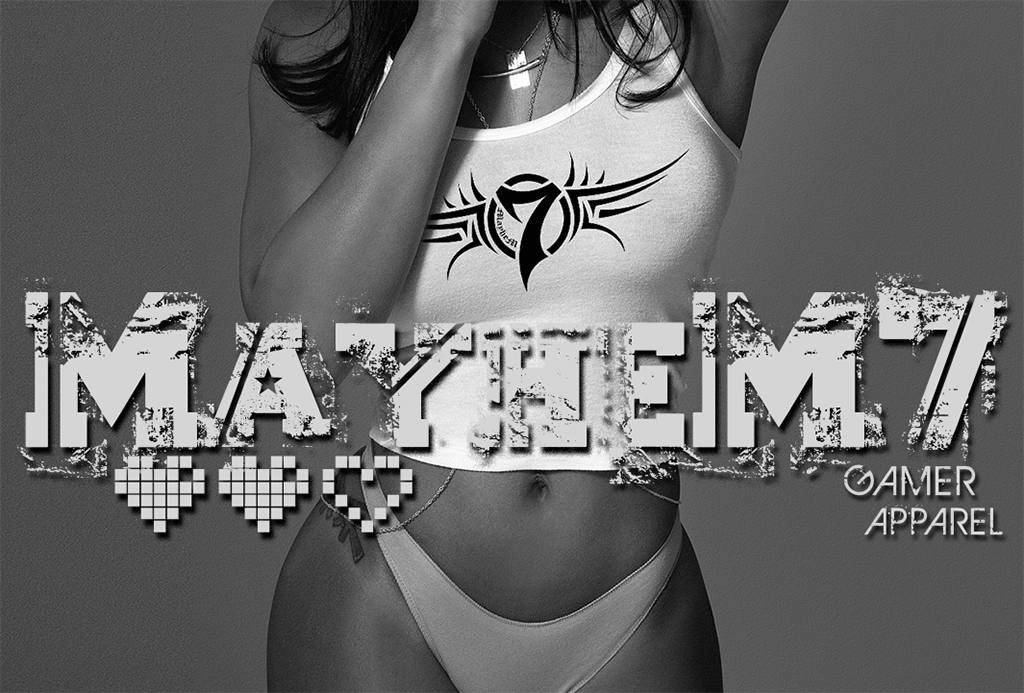 GAME INFO
Max Payne 3 is made with RockStar's own RAGE engine, just as the GTA series. It follows Max Payne, 9 years after the events of the second game, after his retirements from the NYPD. He has moved to South America due to some unfortunate events, and he ends up in all kind of trouble with local Mafioso's and drug cartels.
Max Payne 3 is a third-person shooter video game developed by Rockstar Studios and published by Rockstar Games. The game is the third installment in the Max Payne series and was released for Xbox 360, PlayStation 3, and PC in 2012. The game was well-received by critics and gamers alike, with many praising its intense and immersive gameplay, story, characters, and graphics.

The gameplay of Max Payne 3 revolves around intense and fast-paced gunplay, as well as the use of the game's signature "bullet time" mechanic, which allows players to slow down time and make precise shots. Players can also use a variety of weapons, including pistols, rifles, and shotguns, to take down enemies. The game also features a cover system, which allows players to take cover behind objects to avoid enemy fire.

The story of Max Payne 3 is a gritty and noir-inspired crime thriller that follows the titular character as he tries to escape his past and start anew in Brazil. However, his past catches up with him and he becomes embroiled in a violent and bloody conflict with local gangs and corrupt police. The game features a strong narrative that is told through a combination of cutscenes and in-game dialogue, and the story is further enhanced by the game's use of voiceover narration from Max himself.

The characters in Max Payne 3 are well-written and well-acted, with each one having their own distinct personalities and motivations. The game also features a large cast of supporting characters, including police officers, gang members, and civilians, who all play a role in the game's story.

The graphics in Max Payne 3 are stunning, with the game featuring a highly detailed and realistic visual style that immerses players in the game's gritty and violent world. The game's lighting and particle effects are also top-notch, adding to the overall atmosphere of the game.

The development of Max Payne 3 was a long and complex process, with Rockstar Studios spending several years on the game's development. The game was developed using the Rockstar Advanced Game Engine (RAGE) and features a highly detailed and realistic world, as well as a dynamic and immersive gameplay experience.

Overall, Max Payne 3 is a highly-acclaimed and immersive third-person shooter game that offers players intense and fast-paced gameplay, a gripping and noir-inspired story, well-written and well-acted characters, and stunning graphics. The game is a must-play for fans of the series and of the genre alike, and it is definitely worth checking out.