F.E.A.R.3 - HDR ReShade
by Tore Andersen
F.E.A.R.3 - The third First Encounter Assault Recon game in the legendary first-person action/horror game series. Developed by Day 1 Studios and release in 2011 by Warner Bros. F.E.A.R.3 is technically the best game of the series, but the render is actually a step down from F.E.A.R.2. This HDR ReShade will give the game a new render with better lighting and clarity, bringing the image quality back up to F.E.A.R.2.
1: Requirements
2: Installation
3: Screenshots
Original Graphics With HDR ReShade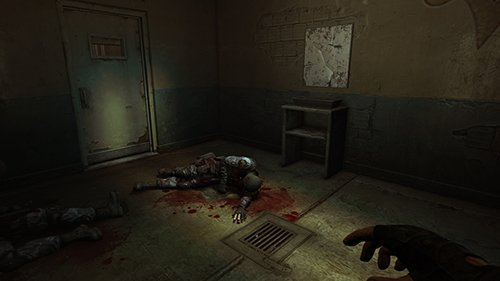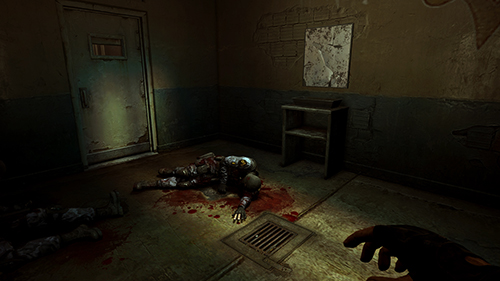 1 - Requirements
F.E.A.R.3 latest version.
2 - Installation
1: Download the HDR ReShader (LINK)

2: Unpack the file into the main F.E.A.R.3 game folder.

F.E.A.R.3 is now ready to launch

*Note for Windows 10 "Creators update" users:
The Windows 10 Creators update introduced a wide variety of problems for games, especially when using custom renders like ENB or ReShade. Fortunately this can be fixed in two simple steps (LINK)
*See number 4: Fixing the Creators "update"
If this doesn't work on your OS, try downloading the ReShade core files from here (LINK)
After installation, delete everything but the dll file, then copy everything but the dll file from HDR ReShade, so you get the right settings, but keep the dll from the official ReShade installation.
If this doesn't work either, then there is still something in the Windows 10 Creators Update that blocks the custom dll. If you are unable to fix it, you will have to uninstall the ReShade and play without.

3 - Screenshots
ReShade Original ReShade Original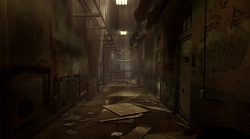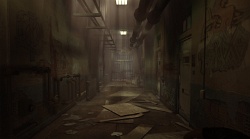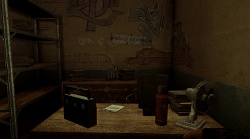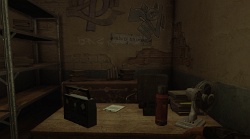 If you find this, or any of the other guides useful, please consider supporting me on Patreon

By becoming a Patron you will participate in a monthly drawing for a Premium Steam Game-Key, and you will help me provide more frequent content

For more game modification projects and guides, please visit the main page. New and old games are added regularly