F.E.A.R.3 - HDR ReShade
by Tore Andersen
F.E.A.R.3 - The third First Encounter Assault Recon game in the legendary first-person action/horror game series. Developed by Day 1 Studios and release in 2011 by Warner Bros. F.E.A.R.3 is technically the best game of the series, but the render is actually a step down from F.E.A.R.2. This HDR ReShade will give the game a new render with better lighting and clarity, bringing the image quality back up to F.E.A.R.2.
1: Requirements
2: Installation
3: Screenshots
Original Graphics With HDR ReShade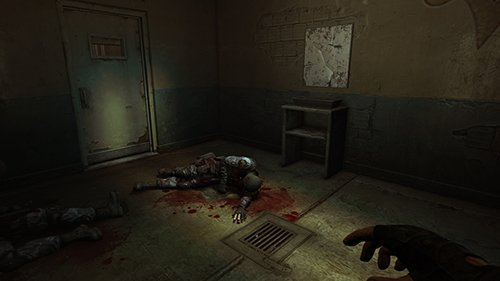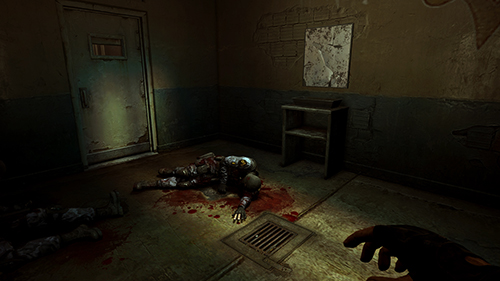 1 - Requirements
F.E.A.R.3 latest version.
2 - Installation
1: Download the HDR ReShader (DOWNLOAD)

2: Unpack the file into the main F.E.A.R.3 game folder.

F.E.A.R. 3 is now ready to launch

Note for Windows 10 users:
The Creators update for Windows 10 introduced a wide variety of problems, especially for games with custom renders like ENB or ReShade. If you encounter problems like messed-up graphics or extreme slowdowns, then follow the steps in number 4 here: (LINK) *Pay special attention to the RivaTuner settings.
If this doesn't work, then Windows is somehow still blocking it. Search Google for alternative ways of forcing Windows 10 to use custom d3d files.

3 - Screenshots
ReShade Original ReShade Original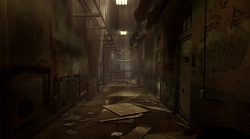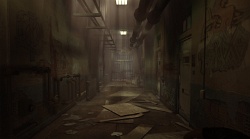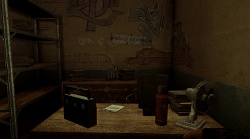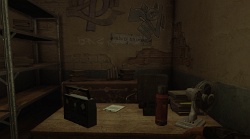 If you find this, or any of the other guides useful, please consider supporting me on Patreon

By becoming a Patron you will participate in a monthly drawing for a Premium Steam Game-Key, and you will help me provide more frequent content

For more game modification projects and guides, please visit the main page. New and old games are added regularly