Star Wars: Republic Commando - Windows 10 Fix
Star Wars: Republic Commando, developed and published in 2005 by LucasArts. The first Star Wars game to be exclusively about an imperial commander. It had decent graphics at the time of it's release, and it was a fun game despite having a much more casual gameplay than the Jedi Knight series. The casual gameplay is however the reason why it's doesn't stand the test of time very well. However, it's still a fun replay if you remember it from back in 2005. This is just a small fix to make it run in full HD and Widescreen.

Requirements:
Star Wars: Republic Commando full version

Win10 Fix: (DOWNLOAD)
Download and unpack into the Republic Commando game-folder.

This fix will make HD resolutions available, fix the mouse issue in the menu, and fix the HUD for 16:9 & 16:10 widescreen resolutions.

That's it. Star Wars: Republic Commando is ready for launch.


If you like this game, you might want to keep an eye out for Republic Commando Remastered. It's still in early alpha, but it looks promising!




If you find this, or any of the other guides useful, please consider supporting me on Patreon

By becoming a Patron you will participate in a monthly drawing for a Premium Steam Game-Key, and you will help me provide more frequent content

For more game modification projects and guides, please visit the main page. New and old games are added regularly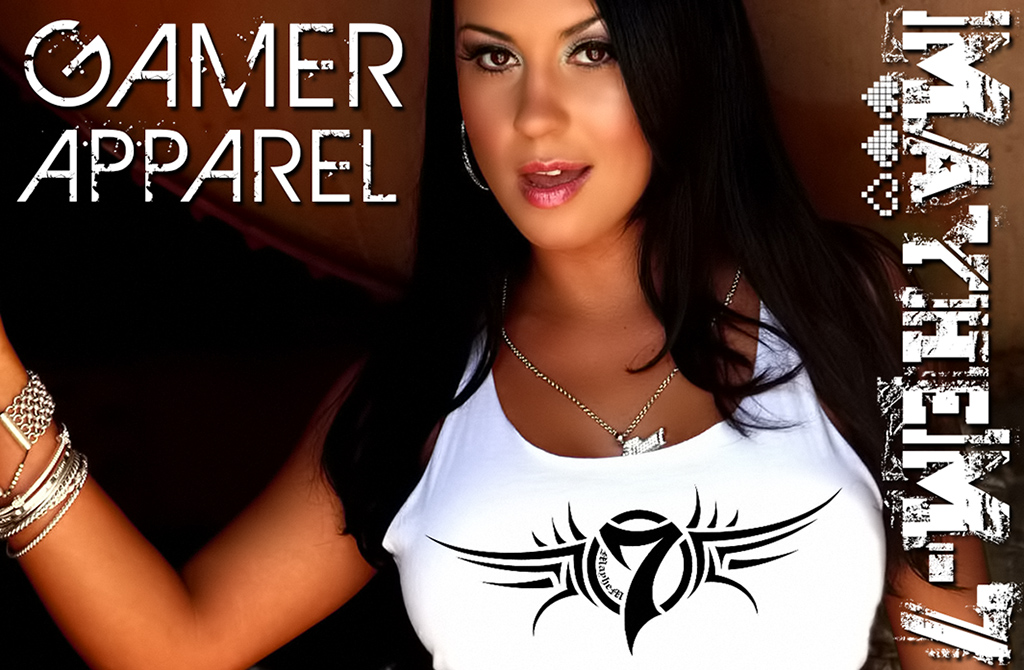 Game info: Star Wars: Republic Commando is developed and published by LucasArts.. And blabla, that's it.