DiRT 4 - HDR RESHADE

ABOUT THIS MOD:
HDR ReShade with better colors and contrast at no FPS loss.
Mod author: Tore Andersen.
Dirt 4 is the latest game in CodeMaster's extremely well-made rally series. It offers a state of the art rally simulation, but not exactly state of the art visuals. The textures and effects are OK, but the render is bland and too bright. Dirt 4 was almost a step down from the previous Dirt Rally game.

Requirements:
DiRT 4 (Any version)
Installation:
Download and unpack into the game-folder.

SUPPORT MAYHEM-7 MODS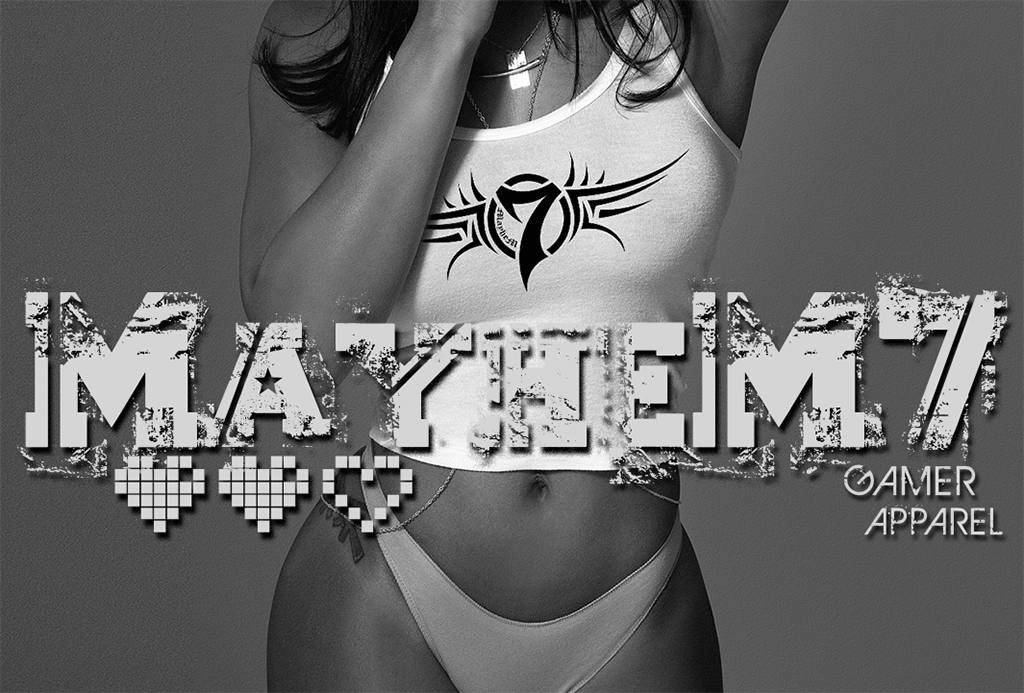 GAME INFO
Dirt 4 is a rally game developed and released by CodeMasters in June 2017. The game is developed in close team-work with real world rally drivers, and the result is a state of the art rally simulator. The player gets to drive in real world locations and compete in timed stages with tarmac or off-road terrain in varying weathers. Dirt 4 has five main locations: Fitzroy, Australia. Tarragona, Spain. Michigan, USA. Värmland, Sweden. Powys, Wales.
The cars are sectioned into competition classes and time periods. Group B cars of the 1980s, Group A & N cars from the 1990s to 2000s, and Group R cars from 2010 and up. The game does not feature World Rally Cars or any elements associated with the World Rally Championship.
Dirt 4 also has Rallycross racing with a FIA World Rallycross Championship license. It includes five circuits: Lydden Hill Race Circuit in Great Britain, Höljesbanan in Sweden, Lånkebanen in Norway, Circuit de Lohéac in France, plus the Pista Automóvel de Montalegre in Portugal. Lohéac and Montalegre are not features in any previous Dirt game.
Dirt 4 also has multiplayer and a cross-platform leader-boards. It also has the Landrush mode featuring stadium trucks and buggy racing. Those stages are in California, Nevada and Mexico.

Just like the previous Dirt games, Dirt 4 also have a small management side with car repair team members, buying and selling cars and other small day-to-day tasks.

DiRT 4 is a racing game developed and published by Codemasters. It was released in June 2017 for PlayStation 4, Xbox One, and Microsoft Windows. The game is the twelfth title in the Colin McRae Rally series and the sixth title to carry the "DiRT" name.

One of the key features of "DiRT 4" is its "Your Stage" system, which allows players to generate custom rally stages at the touch of a button. This system uses a combination of parameters such as location, length, and complexity to create a unique rally stage for players to race on. The game also features a wide variety of cars, including rally cars, trucks, and buggies, as well as a variety of locations to race in, including environments such as forests, deserts, and snow.

In terms of gameplay, "DiRT 4" offers a realistic and challenging experience. The game features realistic physics and handling, which require players to master the nuances of driving in order to be successful. The game also features a variety of difficulty levels, allowing players of all skill levels to enjoy the game.

In terms of graphics, "DiRT 4" features stunning visuals that really bring the game's environments to life. The game's cars and environments are highly detailed and the lighting effects are particularly impressive. The game also features a dynamic weather system, which adds an extra layer of realism to the game.

Overall, "DiRT 4" is a great racing game that offers a challenging and realistic experience. The game's "Your Stage" system is a unique and innovative feature that adds a lot of replayability to the game. The game's graphics are also top-notch and the game's challenging gameplay will keep players coming back for more.