DiRT 4
HDR ReShade 1.0
by Tore Andersen
Dirt 4 is the latest game in CodeMaster's extremely well-made rally series. It offers a state of the art rally simulation, but not exactly state of the art visuals. The textures and effects are OK, but the render is bland and too bright. Dirt 4 was almost a step down from the previous Dirt Rally game. This new HDR shader will give the game better colors and contrast at no FPS loss. See screenshots below for difference.
1: Requirements
2: Installation
3: Screenshots
4: Dirt 4 Wallpapers
1 - Requirements
Dirt 4, any version. Graphical options set to Ultra and running in Windowed full-screen
2 - Installation
1: Download the HDR ReShader file (LINK)

2: Unpack and copy the files into the game folder

3: Launch the game as usual

*Note for Windows 10 "Creators update" users:
The Windows 10 Creators update introduced a wide variety of problems for games, especially when using custom renders like ENB or ReShade. Fortunately this can be fixed in two simple steps (LINK)
*See number 4: Fixing the Creators "update"
If this doesn't work on your OS, try downloading the ReShade core files from here (LINK)
After installation, delete everything but the dll file, then copy everything but the dll file from HDR ReShade, so you get the right settings, but keep the dll from the official ReShade installation.
If this doesn't work either, then there is still something in the Windows 10 Creators Update that blocks the custom dll. If you are unable to fix it, you will have to uninstall the ReShade and play without.


3 - Screenshots
HDR ReShade Original HDR ReShade Original .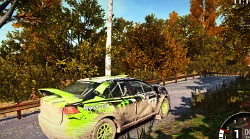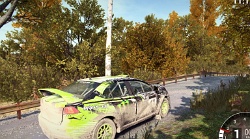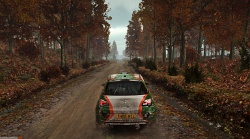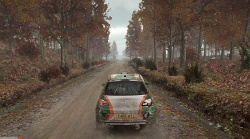 If you find this, or any of the other guides useful, please consider supporting me on Patreon

By becoming a Patron you will participate in a monthly drawing for a Premium Steam Game-Key, and you will help me provide more frequent content

For more game modification projects and guides, please visit the main page. New and old games are added regularly



4 - Wallpapers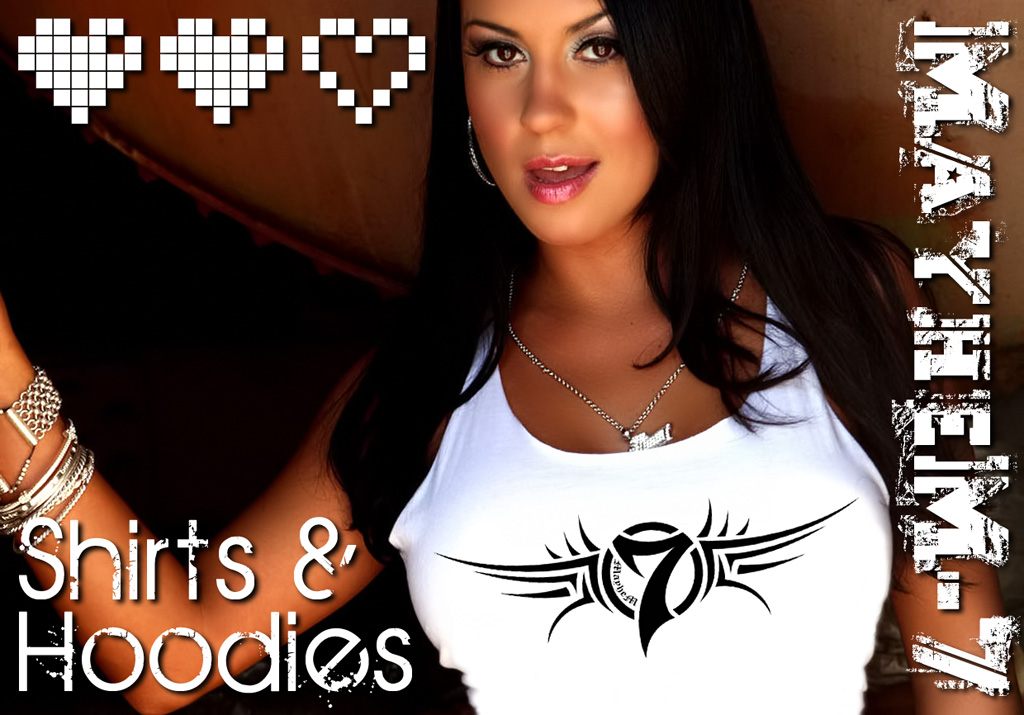 Game Info
Dirt 4 is a rally game developed and released by CodeMasters in June 2017. The game is developed in close team-work with real world rally drivers, and the result is a state of the art rally simulator. The player gets to drive in real world locations and compete in timed stages with tarmac or off-road terrain in varying weathers. Dirt 4 has five main locations: Fitzroy, Australia. Tarragona, Spain. Michigan, USA. Värmland, Sweden. Powys, Wales.
The cars are sectioned into competition classes and time periods. Group B cars of the 1980s, Group A & N cars from the 1990s to 2000s, and Group R cars from 2010 and up. The game does not feature World Rally Cars or any elements associated with the World Rally Championship.
Dirt 4 also has Rallycross racing with a FIA World Rallycross Championship license. It includes five circuits: Lydden Hill Race Circuit in Great Britain, Höljesbanan in Sweden, Lånkebanen in Norway, Circuit de Lohéac in France, plus the Pista Automóvel de Montalegre in Portugal. Lohéac and Montalegre are not features in any previous Dirt game.
Dirt 4 also has multiplayer and a cross-platform leader-boards. It also has the Landrush mode featuring stadium trucks and buggy racing. Those stages are in California, Nevada and Mexico.

Just like the previous Dirt games, Dirt 4 also have a small management side with car repair team members, buying and selling cars and other small day-to-day tasks.

Dirt 4 received generally good reviews from critics, but got some mixed reviews from fans right after it's release. This was mainly due to some technical glitches that now has been taken care of. After a while, the fan reviews also started reflecting the game-play and possibilities instead of bug. Personally my only complaint with this game was the "sloppy" render, which made the game look dull. The game reached number 2 in the UK sales charts, only behind Grand Theft Auto V. It reached number 7 in Australia and number 2 in New Zealand. I don't have any stats from the US.