The Elder Scrolls Online
HDR ReShade
By Tore Andersen
The Elder Scrolls Online: Tamriel Unlimited. Developed by ZeniMax Online Studios and published by Bethesda in 2014. One of the best MMORPG's available, with a huge and interesting game-world. The graphics are great, but the render is a bit "bland" and pale. This is a custom ReShade for a more atmospheric fantasy environment with natural, vibrant and immersive colors. It's a fantasy-game after all, and beautiful graphics doesn't make it any less fun to play. See screenshots below.
HDR ReShade (DOWNLOAD)
Download and unpack into the ESO game-folder

*Note for Windows 10 users: (IMPORTANT - PLEASE READ)
The Creators update for Windows 10 introduced a wide variety of problems, especially for games with custom renders like ENB or ReShade. If you encounter problems like messed-up graphics or extreme slowdowns, then follow the steps in number 4 here: (LINK) *Pay special attention to the RivaTuner settings.
If this doesn't work, then Windows is somehow still blocking it. Search Google for alternative ways of forcing Windows 10 to use custom d3d files.
Screenshots
ReShade Original ReShade Original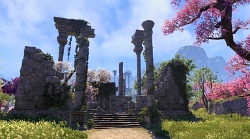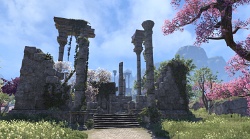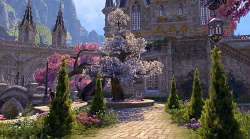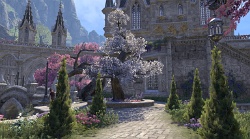 Recommended Mods
1: Votan's Minimap (LINK)
*For this mod to work, the following mods need to be installed as well.
- LibAsync (LINK)
- LibHarvensAddonsSettings (LINK)

2: Map Pins (LINK)

3: Quest Map (LINK)
*For this mod to work, the following mods need to be installed as well.
- LibMapPins (LINK)
- LibGPS (LINK)
- LibMapPing (LINK)
- LibDebugLogger (LINK)
- LibChatMessage (LINK)
- LibQuestData (LINK)

Installation:
1: Download the files and unpack them one by one into ESO's Addon folder.
*Usually located here: C:\Users\(USERNAME)\Documents\Elder Scrolls Online\live\AddOns\
2: In-game, activate all addons via the settings menu.
Note: Also check the "Allow out of date add-ons" box.
More Screenshots
ReShade Original ReShade Original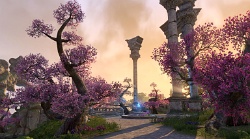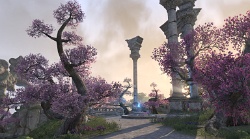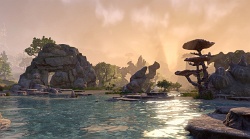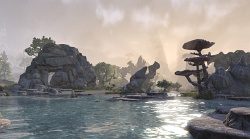 Game Artwork & Fan-Art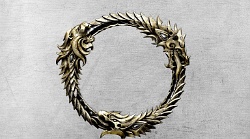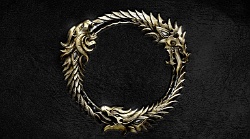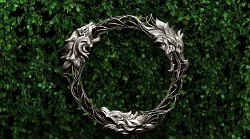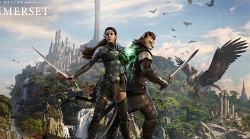 If you find this, or any of the other guides useful, please consider supporting me on Patreon

By becoming a Patron you will participate in a monthly drawing for a Premium Steam Game-Key, and you will help me provide more frequent content

For more game modification projects and guides, please visit the main page. New and old games are added regularly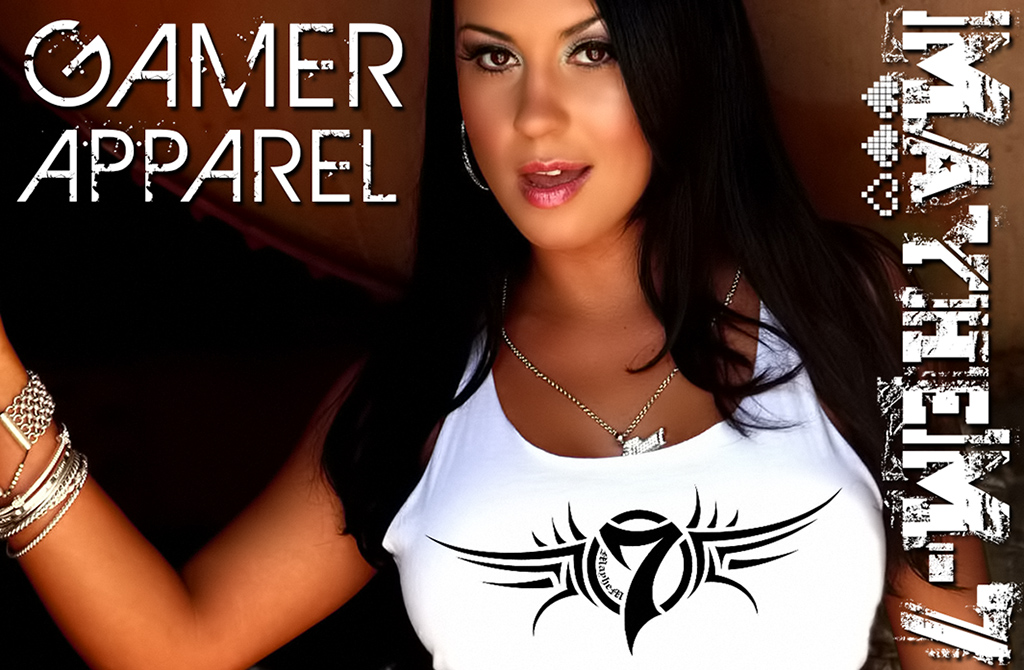 Game Info
The Elder Scrolls Online is an MMORPG developed by ZeniMax and published by Bethesda. It was released for Windows in 2014, and PS4/XboX One in 2015. The game takes place around Tamriel, and will in time cover the entire continent. The storyline is indirectly connected with the other Elder Scrolls games. The game-play is nonlinear, with a good mixture of quests, random events and free exploration, just as in the single-player games. The story lines are where ESO stands out compared to other MMORPG's. The quests are meaningful and interesting, and not just "go there, get this, return". There are 10 different races to choose from. Nords, Redguards, Bretons, Imperials, Dunmer (Dark Elves), Altmer (High Elves), Bosmer (Wood Elves), Orsimer (Orcs), Khajiit (The cats) and Argonians (Humanoid reptiles). There are 5 classes: Dragonknight, Sorcerer, Nightblade, Templar and Warden. Each class has different attacks, spells, and passive effects. Just as in Skyrim, the player can also join factions which can further alter the character, such as becoming a vampire or a werewolf. Guilds and especially crafting skill also gives the player a huge variety of choices and abilities: Crafting includes: Alchemy, Blacksmithing, Clothier, Enchanting, Woodworking, Provisioning, and Jewelry.

The events of ESO are taking place about 1000 years before those of The Elder Scrolls V: Skyrim, and 800 years before The Elder Scrolls III: Morrowind and The Elder Scrolls IV: Oblivion. ESO is mostly similar to Skyrim in terms of plot and storyline. It has two separate conflicts progressing at the same time, one about the fate of the world and the balance of all things, and one about power.

Most parts of Tamriel are already available in the game, but not all. In time, the entire continent will be available via DLCs or buyable zones from the Crown Store.