Alice: Madness Returns
HDR ReShade & Windows 7/8/10 Crash-Fix
By Tore Andersen

Alice: Madness Returns, developed by Spicy Horse and published by Electronic Arts in 2011. A sequels to American McGee's Alice from 2000, following Alice on her return to "Wonderland". The game has a very distinct graphical style, designed by Thomas James McGee, best known for Quake and DooM 2. This small guide will show how to fix some compatibility issues with newer computer systems, and add a custom ReShade for slightly better image quality.
Windows 7/8/10 crash-fix
1: Set compatibility mode
Open the Alice game-folder, and open "\Alice2\Binaries\Win32\". Right-click "AliceMadnessReturns.exe", and click the Compatibility tab. Set compatibility to Windows XP SP3.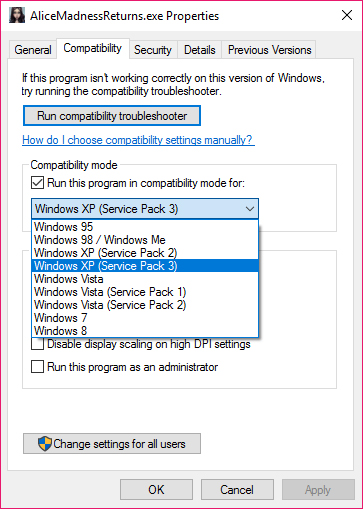 2: Physics Fix
If the game still crashes at random even after setting the compatibility mode as shown above, the following will fix the issue completely.
In-game, open the main menu and go to Configuration. Select Video, and set Physics to Low.

The game will now work perfectly on any version of Windows.
HDR ReShade (LINK)
Download and unpack into the Alice game-folder

*Alternative download mirror: (DOWNLOAD)



That's it, Alice: Madness Returns is ready to launch
Screenshots
ReShade Original ReShade Original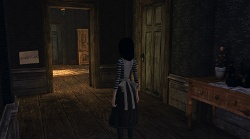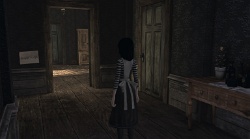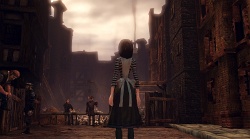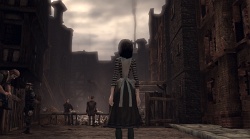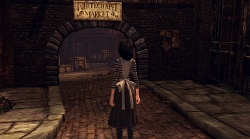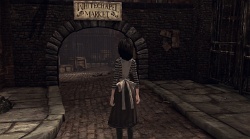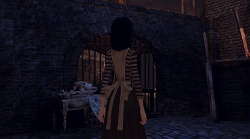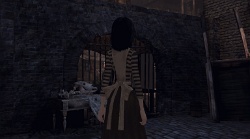 Game Artwork & Fan-Art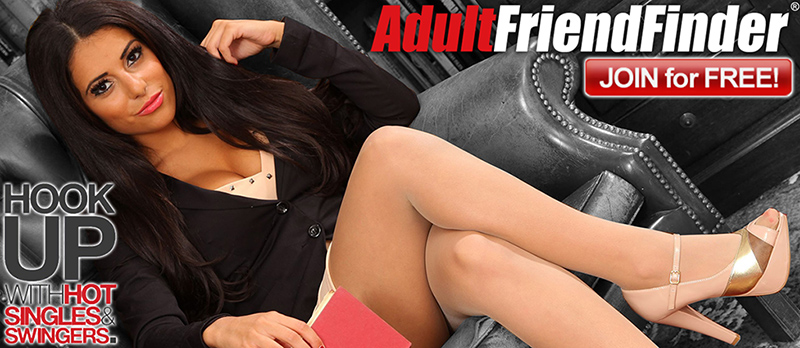 Cosplay
If you find this, or any of the other guides useful, please consider supporting me on Patreon

By becoming a Patron you will participate in a monthly drawing for a Premium Steam Game-Key, and you will help me provide more frequent content

For more game modification projects and guides, please visit the main page. New and old games are added regularly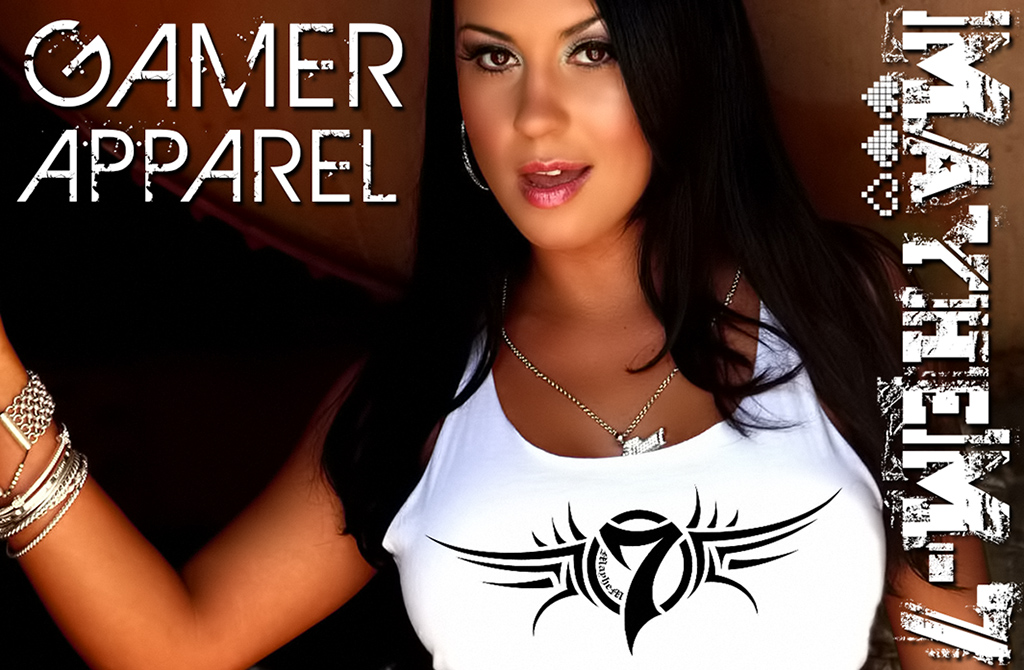 Game Info
This is just for SEO, nothing important here
Alice: Madness Returns is a 3rd-person action-adventure platform game from Spicy Horse, published in 2011 by Electronic Arts. Madness Returns is a sequel to American McGee's Alice from 2000. The game follows Alice Liddell, a girl suffering from unusual trauma, caused by a family tragedy. Alice lives in an orphanage for mentally traumatized orphans, and is under supervision of Dr. Angus Bumby. To get rid of the trauma, she once again falls into Wonderland, where a new evil force has corrupted it.
Alice believes that she is responsible for a fire that consumed her home and family, so she escapes into a twisted version of Wonderland.
A couple of years earlier, Alice was held at Rutledge Asylum for treatment, and she was actually able to conquer her doubts and fears. She was then released from the ward, and placed in the orphanage instead. This is where Madness Returns takes place. The year is 1875, the place is Victorian London. Alice still suffers from hallucinations and visions of Wonderland, but they are kept in check by doctor Angus.
One day, as Alice is walking outside of the orphanage, one of her hallucinations, a white cat, takes her to Wonderland once again. She arrives in a beautiful and magical forest with strange plants and flowers in vivid colors. Everything seems peaceful, but as moves through the landscape, the beauty becomes corrupted and twisted. Alice must fight several weird beings and she encounters all kinds of environments, both beautiful and scary.