Mafia - Remastered
And HDR ReShade
By Tore Andersen
Mafia: City of Lost Heaven, epic 3rd-person semi-open-world gangster action/adventure game from Illusion Softworks. Released in 2002 by Gathering of Developers, and still a great game today. The story and atmosphere is amazing, but technically the game falls behind on the graphical side. Fortunately, the modding community has put together a collection-package that will greatly improve almost every aspect of the game. In addition, this custom HDR ReShade will give the game a more natural look with better colors, AA and image clarity.
Remastered Mod
Mafia Remastered (LINK)
Download and unpack to a temporary folder, then run the installer. Select all mods, except the ReShade.

After the installation has finished, open the game-folder and run "dgVoodooCpl.exe". I recommend the settings shown in the images below.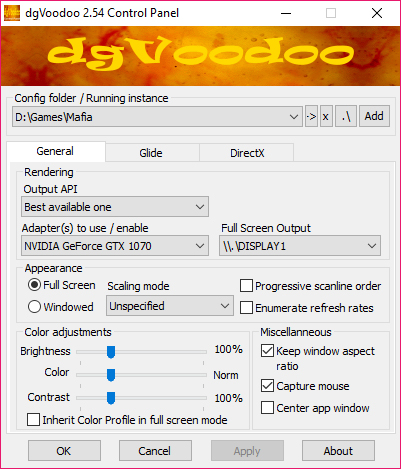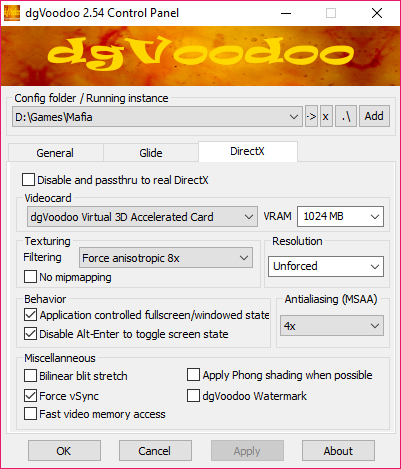 HDR ReShade
HDR ReShade (DOWNLOAD)
Download and unpack into the Mafia game-folder

That's it. Mafia is ready for launch

Note for Windows 10 users:
The Creators update for Windows 10 introduced a wide variety of problems, especially for games with custom renders like ENB or ReShade. If you encounter problems like messed-up graphics or extreme slowdowns, then follow the steps in number 4 here: (LINK) *Pay special attention to the RivaTuner settings.
If this doesn't work, then Windows is somehow still blocking it. Search Google for alternative ways of forcing Windows 10 to use custom d3d files. If you are unable to fix it, then you will have to uninstall the ReShade and play without. Just delete the d3d9.dll file but keep everything else.
Screenshots
ReShade Original ReShade Original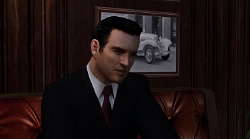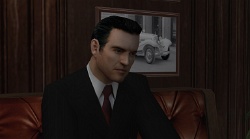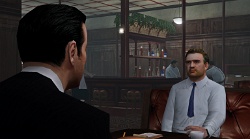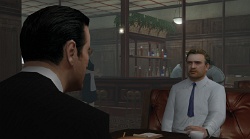 Map

If you find this, or any of the other guides useful, please consider supporting me on Patreon

By becoming a Patron you will participate in a monthly drawing for a Premium Steam Game-Key, and you will help me provide more frequent content

For more game modification projects and guides, please visit the main page. New and old games are added regularly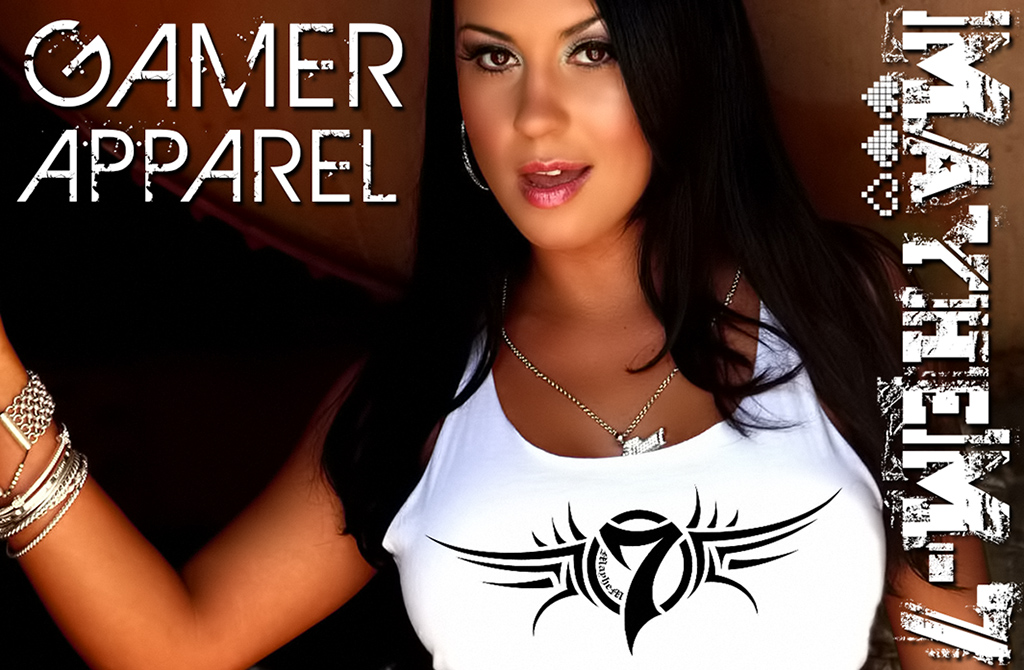 Game Info
Mafia is a semi-open-world action-adventure, developed by Illusion Softworks and published by Gathering of Developers in 2002. The game follows the story of Tommy Angelo, a fictional character and his involvement with the Mafia. The events in the game takes place in the 1930, within the fictional American city of Lost Heaven. A coastal city that incorporates architectural styles, public transportation and landmarks from the real-world cities of New York and Chicago. - and the surrounding countryside around the city, encompassing around 12 square kilometers. Tommy Angelo starts out as a local taxi driver, who gets involed with the Mafia by helping two mobsters escape from an ambush. The next day, Tommy helps them once again, and is recruited as an associate and assigned to work alongside Paulie and Sam. Paulie is a "made man". Years go by and Tommy rises in the ranks of the family until the day where things go south.