Hexen - Full-screen with OpenGL
Hexen, legendary fantasy shooter from 1995 by Raven Soft / ID Soft. One of the biggest classics made with the DooM Engine for MS-DOS. Running Hexen on a modern PC with Win7/8/10, normally requires a DOS emulator, like DOSBox. With this program, you can run Hexen, or any other game that is using the DooM Engine, directly from Windows instead of using an emulator. It can run with full 3D acceleration in scaled full-screen at any resolution.

Requirements:
Hexen: Beyond Heretic and/or Hexen: Deathkings of the Dark Citadel

Installation:
1: Download GZDoom, latest version for your OS of choice (LINK)
2: Unpack the zip file into the "base" folder inside the game folder.
3: Make a shortcut to "gzdoom.exe" and start the game with this shortcut from now on.
Note for Steam users: Instead of making a shortcut, rename "dosbox.exe" to "dosbox.exe.backup", then rename "gzdoom.exe" to "dosbox.exe". Steam will now launch Hexen via zDoom, both from within the Steam app, and via the Steam shortcut.
That's it. Hexen, is now ready to run in full-screen with 3D acceleration and mouse-look, just like modern shooters.
Artwork
If you find this, or any of the other guides useful, please consider supporting me on Patreon

By becoming a Patron you will participate in a monthly drawing for a Premium Steam Game-Key, and you will help me provide more frequent content

For more game modification projects and guides, please visit the main page. New and old games are added regularly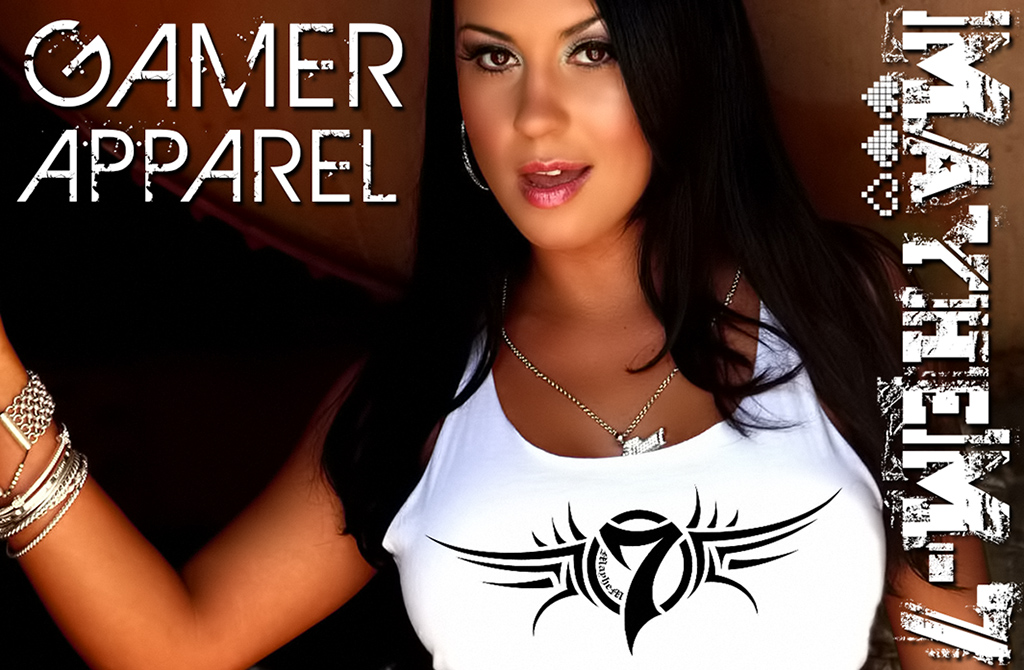 Game info: Hexen Beyond Heretic was developed by Raven Soft and published by ID Soft via GT Interactive in 1995. It is a standalone game, but also a sequel to Heretic from 1994. Hexen takes place after D'Sparil's defeat in Heretic, but continues in another realm called Cronos. This realm is made by a Serpent Rider named Korax. Three heroes embark on an epic adventure to destroy Korax and save the realm. A mage, a fighter and a cleric witch the player can choose from. The game-play will vary in terms of abilities, depending upon this choice. The game follow the chosen hero's quest through elemental dungeons, wilderness, mountainsides, castles and a necropolis. The story-line is fairly simple, but the levels are well put together and so are the various puzzles and enemies. Hexen has a great mix of action, adventure and atmosphere. It's a challenging and enjoyable game, even today, and well worth re-visiting. Both "Beyond Heretic" and "Deathkings of the Dark Citadel" are available on Steam and GOG.
Technically Hexen was state of the art in 1995. It uses a modified version of the DooM Engine, which introduced scripting and CD audio. The original CD contained a soundtrack, which, to the surprise of many, was exactly the same as the Midi-files. But non the less, the feature was introduced. Level scripting was however a much more significant addition. This opened possibilities for world changes made by the players, which opened the door for RPG/Adventure elements. Besides PC, Hexen was also released in 1997 for Sega Saturn, PlayStation and Nintendo 64.