Kane & Lynch: Dead Men
HDR ReShade & Working Windows 10 Crash Fix (GFWL Fix)
By Tore Andersen
Kane & Lynch: Dead Men, original and controversial 3rd-person shooter developed by IO Interactive and release by Eidos Interactive in 2007.
Unfortunately the game uses "Games for Windows Live", which has been discontinued, and therefore prevents the game from loading on Windows 10. This fix will make the game work on any version of Windows without GFWL. Kane & Lynch is till entertaining despite it's age, and technically decent. This custom ReShade will give the game better lighting, colors and improve image clarity.

1: Requirements
2: Fixing the Game
3: HDR ReShade
4: Screenshots
5: Game Art
Original Graphics With HDR ReShade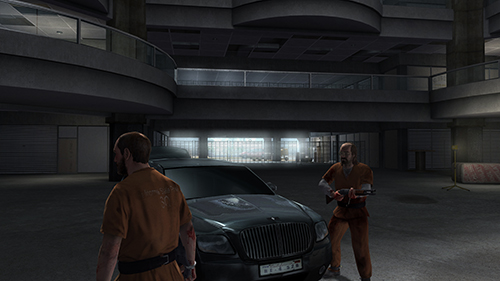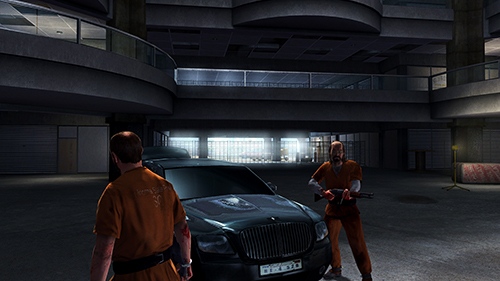 1: Requirements
Kane & Lynch: Dead Men, latest version (Steam version comes already updated)
2: Fixing the Game (Working startup crash fix)
*If Kane & Lynch: Dead Men is already working, just skip this
If the game crashes at startup, then apply this fix:

1: Download fix (LINK)

2: Unpack the file into the game folder. Overwrite existing files.

3: Launch the game. When you see the GFWL pop-up window, create an off-line profile, and you are good to go.
*If you skip instead of making a useless off-line profile, the game will still work. BUT you won't be able to save your progress, so don't skip this step. :)

The Problem: The reason why Kane & Lynch crashes at startup, is because it relies on GFWL, which was discontinued a while back. On Windows 7/Vista/XP, you can still install the obsolete GFWL client, even though the service is unavailable, and get the game working that way. However, if you don't want to have old obsolete software installed, of if you have Windows 10, which doesn't support GFWL, then Kane & Lynch: Dead Men will crash at startup.
The Fix: The fix adds a few modified GFWL files with disabled checks. The game will now think that GFWL is installed, but just can't connect to the service, which is enough to make an offline profile and activate the saving feature.
3: HDR ReShade
4: Download HDR ReShade (LINK)

5: Unpack the file into the game folder. Overwrite existing files(s).

That's it, Kane & Lynch: Dead Men is now ready for launch.

*Note for Windows 10 "Creators update" users:
The Windows 10 Creators update introduced a wide variety of problems for games, especially when using custom renders like ENB or ReShade. Fortunately this can be fixed in two simple steps (LINK)
*See number 4: Fixing the Creators "update"
If this doesn't work on your OS, try downloading the ReShade core files from here (LINK)
After installation, delete everything but the dll file, then copy everything but the dll file from HDR ReShade, so you get the right settings, but keep the dll from the official ReShade installation.
If this doesn't work either, then there is still something in the Windows 10 Creators Update that blocks the custom dll. If you are unable to fix it, you will have to uninstall the ReShade and play without.
4: Screenshots
ReShade Original ReShade Original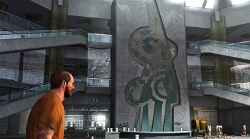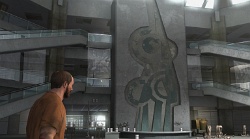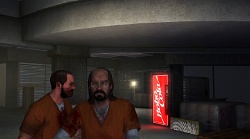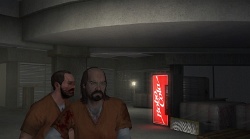 5: Art
If you find this, or any of the other guides useful, please consider supporting me on Patreon

By becoming a Patron you will participate in a monthly drawing for a Premium Steam Game-Key, and you will help me provide more frequent content

For more game modification projects and guides, please visit the main page. New and old games are added regularly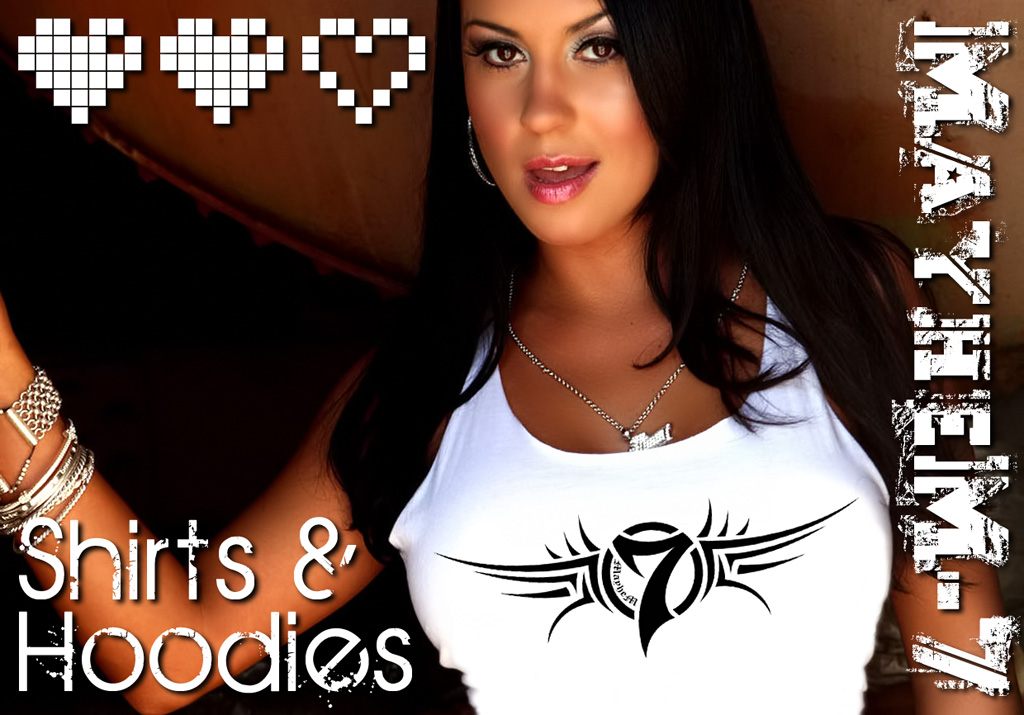 Kane & Lynch: Dead Men working crash fix. GFWL game fix. Working Kane & Lynch: Dead Men Windows 10 crash fix. Modified xLive.dll "Games for Windows Live" crash fix. Loading crash fix without GFWL.
Even the Steam version of "Kane & Lynch: Dead Men" will crash at startup on Windows 10 in it's original condition. The game has been abandoned, so no official fix will be made. Square Enix own the franchise today, but they only support Kane & Lynch 2: Dog Days.
There are a lot of forum posts and blogs about the issue, but most of them tries to fix the problem by finding ways to install the obsolete GFWL software or make compatibility options. Non of which works on Windows 10. This fix will work on any version of Windows, and it will eliminate the need for installing GFWL. Games for Windows Live was discontinued and replaced by XboX Live. A lot of games from 2005 to 2010 are now left unsupported, thanks to Microsoft. This fix might work for other games that rely of the GFWL service as well, but I don't guarantee it.