Driver: San Francisco
HDR ReShade
By Tore Andersen
Driver: San Francisco, developed by Ubisoft Reflections and published by Ubisoft in 2011, is by far the best installment of the Driver series. The game is still great despite it's age, and technically it's good too. This custom ReShade will add some new effects like reflective bump-mapping, ambient lighting, MSAA, better colors and image clarity.
Installation fix
Unfortunately the game in no longer being sold on Steam, and only the DVD version is available on Amazon. The DVD version is using Ubisoft's own installer, which doesn't recognize Windows 10, and therefore closes shortly after launch, with an error message. Fortunately this is easily fixed.
Fix: Open the DVD folder instead of using the auto-run feature. Then right-click the installer and set compatibility mode to Windows XP or Windows 7. The installer should now work just fine.
HDR ReShade
HDR ReShade (DOWNLOAD)
Download and unpack into the Driver game-folder

*Note for Windows 10 users:
The Creators update for Windows 10 introduced a wide variety of problems, especially for games with custom renders like ENB or ReShade. If you encounter problems like messed-up graphics or extreme slowdowns, then follow the steps in number 4 here: (LINK) *Pay special attention to the RivaTuner settings.
If this doesn't work, then Windows is somehow still blocking it. Search Google for alternative ways of forcing Windows 10 to use custom d3d files. If you are unable to fix it, then you will have to uninstall the ReShade and play without. Just delete the d3d9.dll file but keep everything else.

That's it, Driver: San Francisco is ready to launch
Screenshots
ReShade Original ReShade Original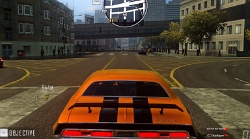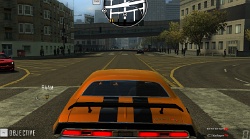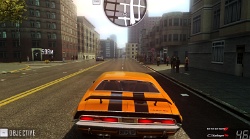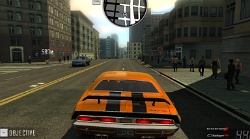 Game Art

If you find this, or any of the other guides useful, please consider supporting me on Patreon

By becoming a Patron you will participate in a monthly drawing for a Premium Steam Game-Key, and you will help me provide more frequent content

For more game modification projects and guides, please visit the main page. New and old games are added regularly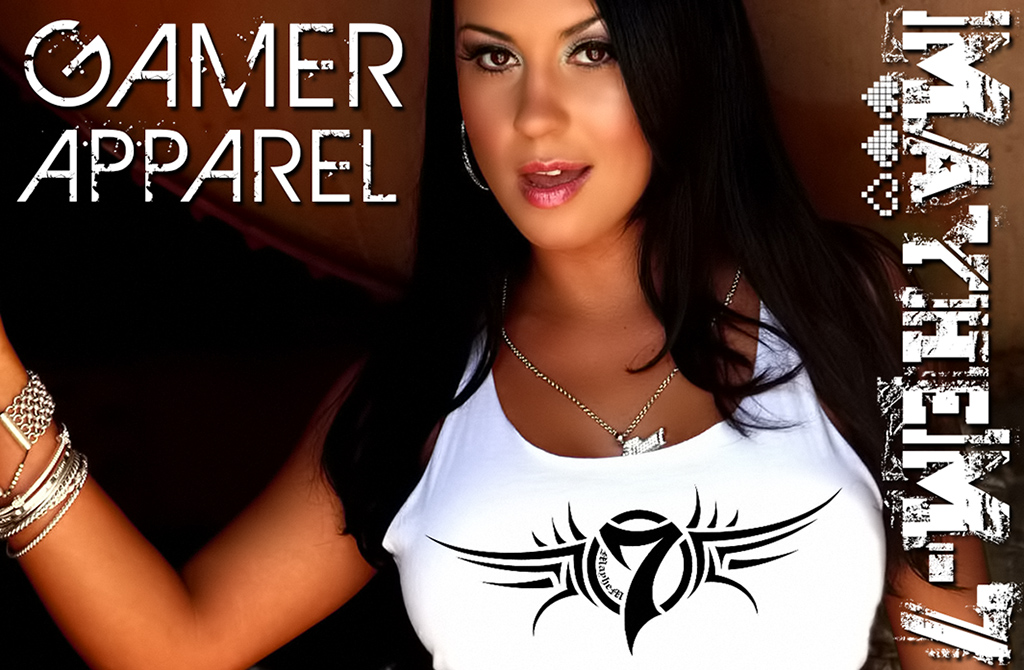 Game Info
Driver: San Francisco is a racing action-adventure set in a 3D recreation of San Francisco. The game was developed by Ubisoft Reflections and published by Ubisoft in 2011, making it the fifth installment in the Driver game series.

On the surface, Driver: San Francisco looks like a typical driving game, but a closer look shows that there's nothing typical about it at all. What makes the game original, is that the player can jump out of his body, like a ghost/spirit, and possess any NPC, as long as they are driving in their car. Very original concept which opens a whole lot of opportunities and different scenarios.

The game has one of the largest driving environments seen in games from the early 2010s. The recreation of San Francisco has about 208 miles (335 km) of roads. Real life landmarks have been recreated in the game, including the Bay Bridge, parts of Marin County, and Oakland.
The story mode is the main focus of the game, but there is also multiplayer modes with either split-screen or online play with 19 different game modes. Trailblazer, tag, sprint GT, cops and robbers are the most popular.

As oppose to many other driving games, Driver: San Francisco features licensed real-life cars. 140 fully damageable licensed vehicles ranging from muscle cars to sport cars and everything in between. Brands include: Chevrolet, Audi, Alfa Romeo, Aston Martin, Bentley, Ruf Automobile, Dodge, Ford, McLaren, Hummer, Shelby, Volkswagen, Pagani, Lincoln, DeLorean, Lamborghini, and Cadillac.