Thief: The Dark Project
HD Enhancements
By Tore Andersen
Thief: The Dark Project was the first game in the popular Thief series, developed by Looking Glass Studios and published by Eidos Interactive in 1998. The game was the first popular first-person shooter with focus on stealth instead of head-on action. The game is still fun and challenging today, but the game doesn't run too great on modern hardware. Fortunately this can all be fixed. With these enhancements, Thief: The Dark Project will look better than ever and run in any HD resolution on any Windows OS.

1: Requirements
2: HD resolution fix & unofficial game patch
3: HD texture mod
4: Screenshots
5: Game art
1: Requirements
Thief: The Dark Project - Gold version (Steam & GOG has the Gold version)
2: HD Resolution Fix & Patch
To play the game in HD resolution with correct aspect ratio, a small patch needs to be applied. This fix will make all resolutions available and fix a number of errors.

1: Download TFix 1.27 (LINK)

2: Run the exe file and update.
*When asked, choose "No" to disable anti aliasing.
*Use these settings for best image quality: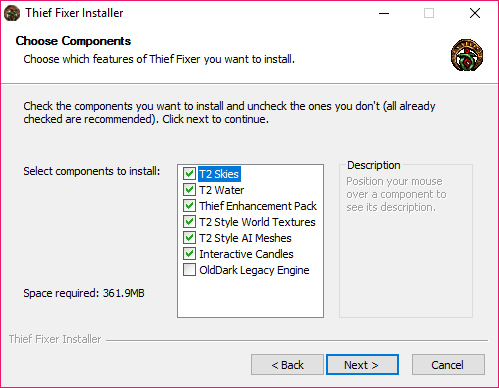 3: HD Texture Mod
3: Download Thief 1 HD Mod 1.2 (LINK)

4: Run the exe file and install.

That's it, Thief: The Dark Project is ready to launch.
4: Screenshots - Enhanced
4: Screenshots - Original Game
5: Art
If you find this, or any of the other guides useful, please consider supporting me on Patreon

By becoming a Patron you will participate in a monthly drawing for a Premium Steam Game-Key, and you will help me provide more frequent content

For more game modification projects and guides, please visit the main page. New and old games are added regularly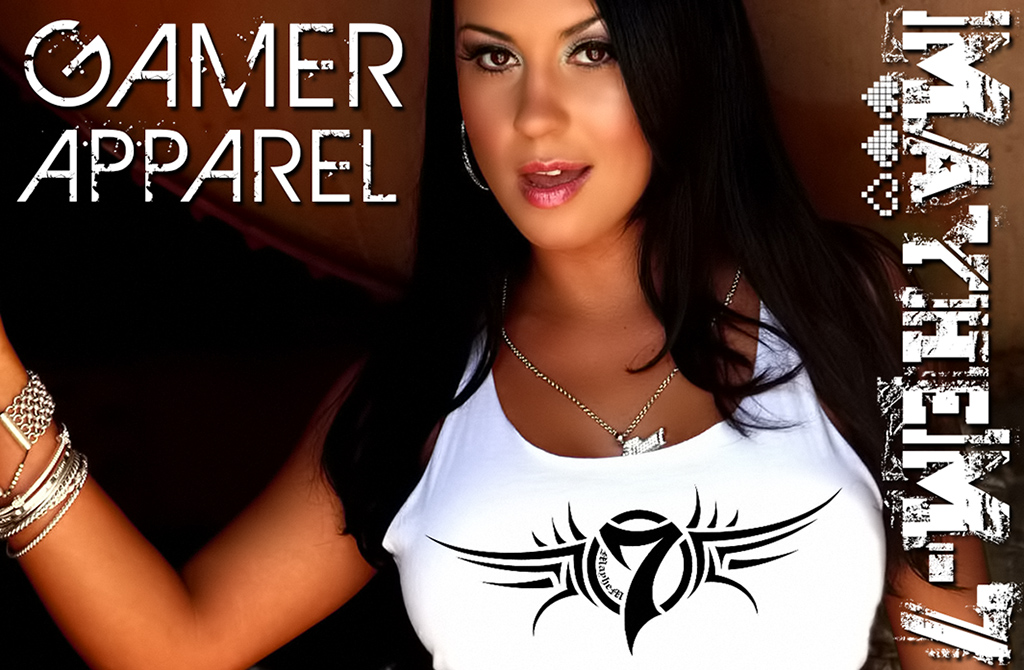 Game Info
Thief: The Dark Project was the first first-person stealth game, and the first in the Thief series. It was developed by Looking Glass Studios and released by Eidos Interactive in 1998. The style of the game is a mix of medieval and steampunk, which works very well. The players controls a thief who has been trained by a secret society to stealing valuables from the wealthy. Soon a bigger plot emerges and the player will start a journey into an immersive adventure.
Thief was technically not revolutionary in 1998, but it was decent and above standard. It was however the first first-person stealth game, and it's use of shadows and sound made the game original and he first of a new genre. The use of environment and the complex AI made the game fun and challenging in a new way, which earned the game praise from both players and critics.