NEXT-GEN HDR RESHADE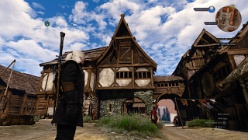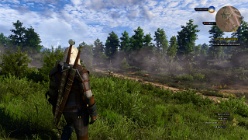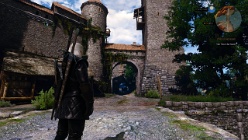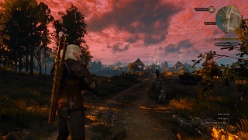 ABOUT THIS MOD:
ReShade with natural lighting. Removes the yellow-ish tint and provides better contrast and general color clarity.
Mod author: Tore Andersen.

Requirements:
The Witcher 3 Wild Hunt Next-Gen Edition (Version 4.0+). No mods that alter weather/lighting.
Installation:
Unpack into the game-folder.
Compatibility:
Compatible with everything except mods that alter lighting.
Make sure to run the game in DX12 mode: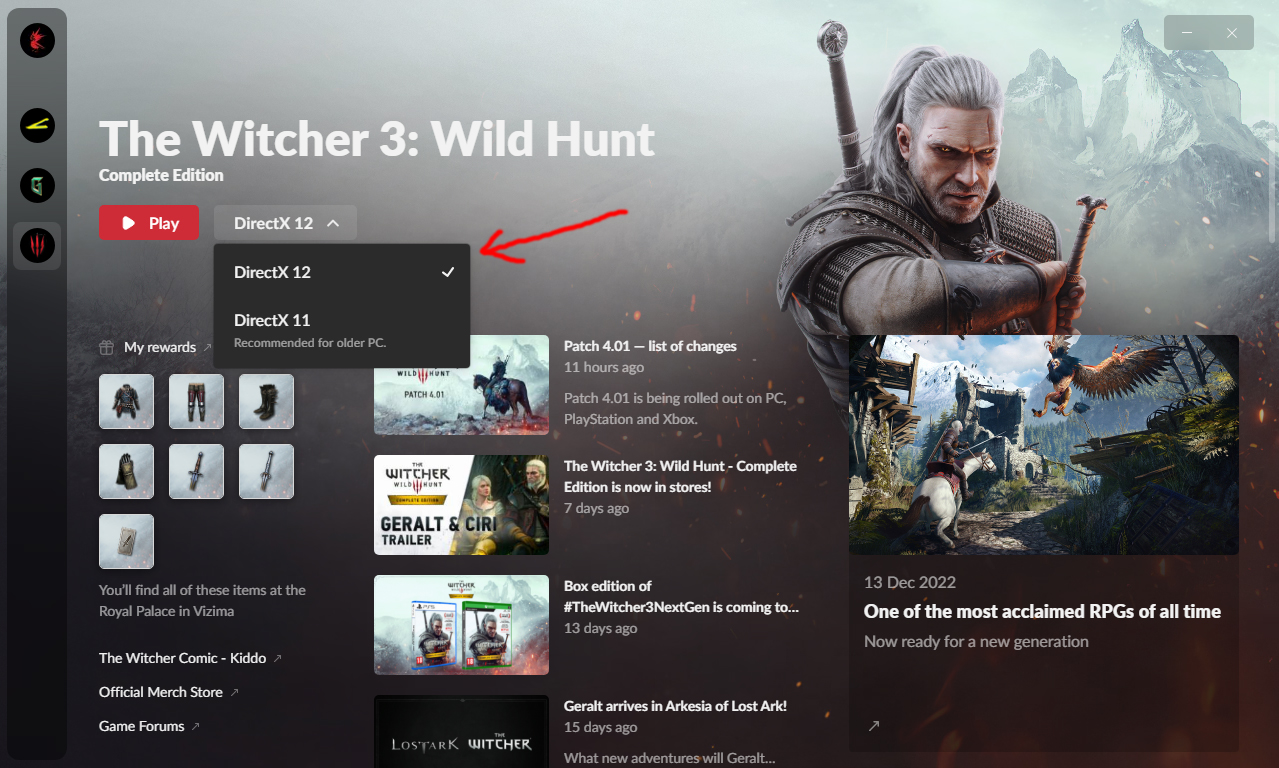 SUPPORT MAYHEM-7 MODS