ANIMATED WALLPAPERS
by Tore Andersen


4K Animated Wallpapers for Wallpaper Engine via STEAM workshop

SUPPORT MAYHEM-7 MODS









MAYHEM-7 APPAREL SHOP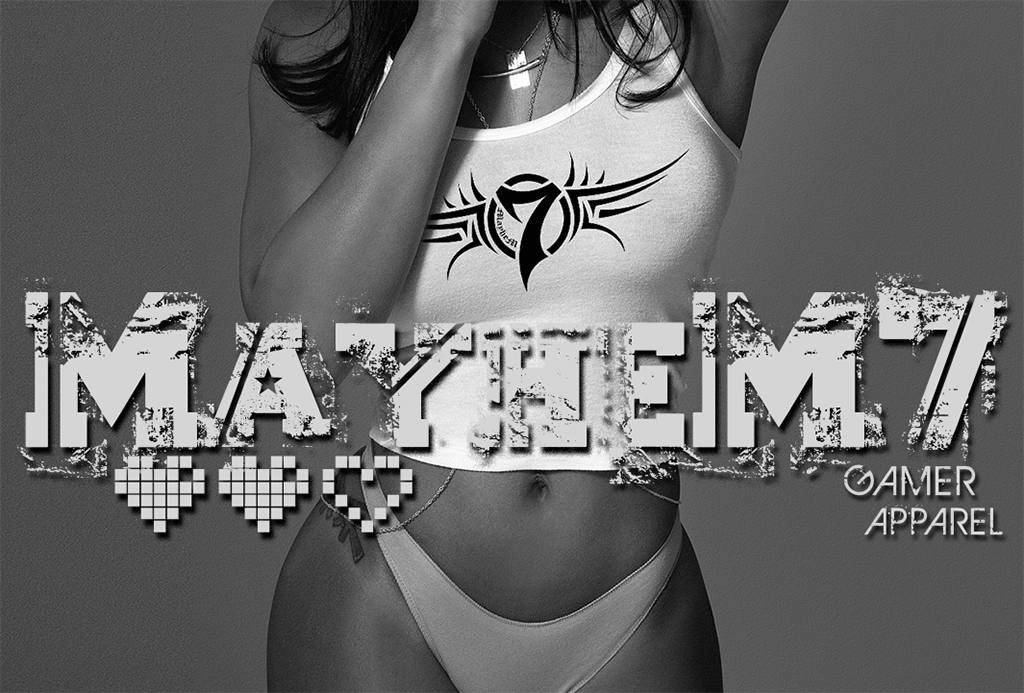 WALLPAPER ENGINE INFO
The Wallpaper Engine is a tool that makes it possible to have animated wallpapers in Windows, without it taking resources from gaming.
There are millions of animated wallpapers for The Wallpaper Engine, but finding good quality animated wallpapers is not as easy as it sounds. Anyone can add wallpapers to the pile, and 99% of them are bloat, in my opinion. I started making my own instead. Not the backgrounds, except a few, but the animation. It takes a while to get the hang of 2d animation with the few tools available, but I think I got some decent results. Most of them are animated with slow-motion in mind. They are suppose to be backgrounds after all, so they are not suppose to be too distracting.

The Wallpaper Engine can be bought and downloaded from STEAM here: (LINK)

The program is very reasonably priced at $4 in the US. Worth every cent. It's fairly easy to create, and definitely easy setup for use. There are an abundance of wallpapers to choose from, and even though quality varies, there is definitely something for everyone. Retro Wave, Fantasy, Gaming, Anime, Photography, Screenshot, Virtual Photography, and more.

Development:
Wallpaper Engine was developed by the independent software developer, Chris Powell. The application was first released on the Steam platform in November 2016 and has since become one of the platform's most popular applications. The development of Wallpaper Engine has been driven by a focus on user-friendliness, performance optimization, and the ability to create and display high-quality wallpapers.

Since its release, Wallpaper Engine has received numerous updates and improvements, including the addition of new features and the optimization of existing features. The development of Wallpaper Engine has also been driven by user feedback, with the developer regularly incorporating suggestions and requests from the community.

Reception:
Wallpaper Engine has received overwhelmingly positive reviews from users on the Steam platform. The application has been praised for its ease of use, performance optimization, and the ability to create and display high-quality wallpapers.

Users have also praised the application for its customization options, including the ability to create wallpapers from scratch, as well as its support for a wide range of video formats. The application has also been praised for its user-friendly interface and its performance optimization, which allows users to run the application smoothly on a wide range of hardware.